Sponsor Opportunities
BuildingsAI 2023 provides an excellent venue for vendors offering solutions to the Commercial and Corporate Real Estate Industry. For those looking for additional exposure, our Sponsorship programs offer a great opportunity to showcase your solutions. We have attempted to provide a broad offering of sponsor packages in order to meet the varying demands of our vendor community. If there is a unique opportunity that you do not see listed, please contact us with your ideas.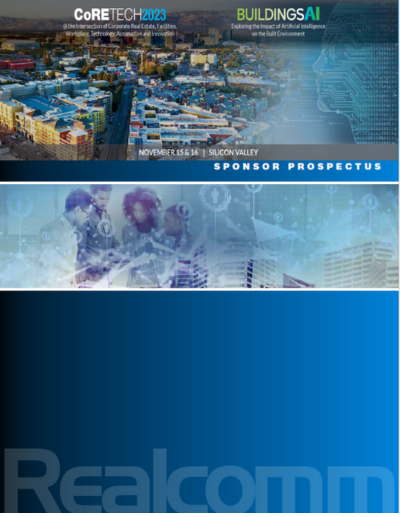 Event Prospectus
Download Prospectus (PDF)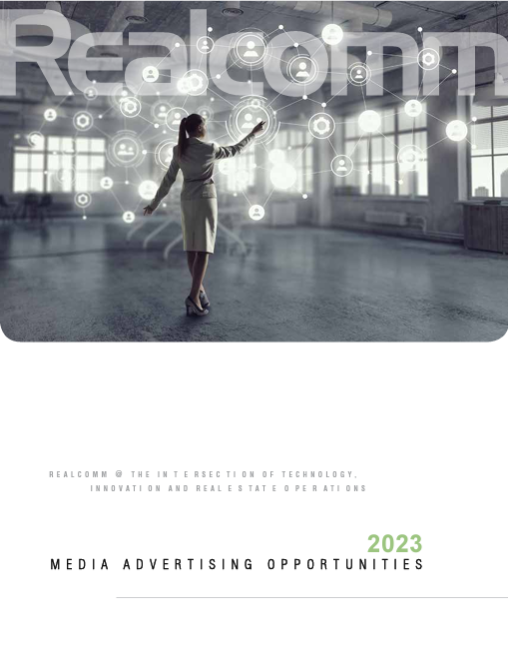 Media Kit
Download Media Kit (PDF)
If you are interested in further information or to request a login, please contact:
Sponsor Login
Forgot your password?
Not registered? Create your account now.