ADVISORY NEWSLETTERS

Vol. 17 No. 39 – 9/28/2017
How to Optimize the Workplace & More With 3D Mapping Technology
Liz Prutting, Marketing Lead, WRLD
Over the last ten years, digital maps have changed our lives by allowing us to search, interact, and navigate throughout our cities and towns like never before. Maps have become vital tools of municipal businesses, enterprises and NGOs everywhere to quickly and accurately solve important decisions based on location. However, we spend 90% of our time indoors – In offices, at shopping malls, in airports. It's time to usher in a new era for digital maps, one where we can change the way we search, interact, and navigate our indoor environments and allow businesses the opportunity to make those same important decisions from knowing their spaces, assets, and inhabitants much better.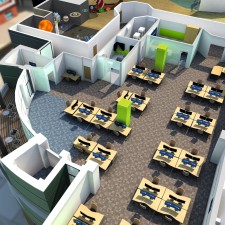 Our team at WRLD has built out over 300 million square kilometers of our planet, providing map coverage for key markets such as the USA, Canada, Japan, and UK (with more to come as we recently accelerated our map processing pipeline). We see the greatest impact and ROI by using our 3D mapping technology to digitize the indoors. We can provide customers a digital twin of their worlds, a living breathing model of their buildings with seamless integration from the outside streets to a desk indoors. We believe everyone deserves an intuitive and dynamic view of the spaces they spend the most time in.

Let's dive in a bit on the increasing relevance of digital twin technology and why 3D maps are imperative for this tech to flourish. More and more types of businesses and building owners are recognizing the need to virtualize their spaces and assets in the age of Internet of Things (IoT) technology. Using a 3D map built upon a real-world coordinate system, businesses can easily organize data silos and overlay geospatial context that is updated in real time. Our cloud-based mapping platform is available for private control so you can access and own your data, unlike Google or Apple maps. Businesses can fully control and create different map views and experiences for various end users (i.e. visitors and employees) without creating wholly different map applications.

One of the customers we work with is Bloomberg due to their commitment to technology innovation in the workplace. We commenced on this project in 2015 to build a truly digital and smart workplace. Bloomberg will be opening their European headquarters this Fall in the heart of London, moving into a new 500,000 square feet of sustainable office space. Michael Bloomberg saw this as an opportunity to create an unprecedented working environment where employees would want to come to work every morning to connect and innovate, where visitors and prospective customers would come and recognize how the company collaborates. It's great to see a company dedicated to understanding how visitors and employees interact with each other and their building space. At WRLD, we believe those interactions ultimately transcend into a company's product, services, and the value of their brand.

Although we can't share a peek into the actual project, our engineers created our own digital office here at our UK headquarters in Dundee, Scotland, using the WRLD platform. Capabilities and features include indoor wayfinding and visualization, point of interest (POI) management, local news and travel integration, concierge services (log issues), room booking/finding, hot desk and workplace attendance information.

A digital office adds value across the business – from decision makers and facilities managers to employees and visitors. Decision makers have the ability to get an overarching view of how their organization is operating, whereas facilities managers can monitor resource usage and maintenance issues in real-time. For example, now we can collect building occupancy data over time, and visualize this in a way that makes it easy to identify areas that are under/over utilized.
In effect, customers can use our platform to optimize their operations. Employers can attract top talent by improving the workplace experience by introducing a digital office that integrates maps, operational information, and services.
What benefits do we see for a digital twin of an office that we see as being applicable across retail, airports, commercial real estate and smart city applications?
WRLD's technology is powering InMall, a shopping platform connecting 600K daily consumers in Bangkok's main shopping district with retailers using location services. With our indoor navigation capabilities, merchants push deals and loyalty points through the InMall application and can guide customers to where they can redeem exactly in the mall. The InMall app will also use the WRLD mapping platform capability of adding video advertisements back in the control of the Mall owner, merchants are able to place video advertisements around the map to guide "roaming" consumers to retailers.
For retailers, layering data in real-time provides a unique opportunity to monitor customer engagement with their brand via physical stores. Using location and IoT sensor data, retailers can identify customer shopping patterns, in-store hotspots and even the customer service performance of in-store staff. These insights prove invaluable in identifying areas for improvement and opportunities to increase loyalty with customers.
There is plenty to get excited about in the new age of IoT and digital twin technology, urging businesses and developers to rethink the cities, businesses, and public spaces of tomorrow. Being able to view and interact with these spaces in virtual and augmented reality, we'll be able to engage with our world in unprecedented ways. We've seen some extraordinary use cases develop out of using our 3D mapping technology and with it some beautiful and realistic renderings of our world, and we've only just begun to unravel the possibilities.
This Week's Sponsor
WRLD is a 3D mapping technology company that provides tools to create immersive geospatial applications for connected buildings, smart cities, games and more. A range of custom, powerful solutions are built using our cloud-based platform at enterprise companies such as IBM, at small independent studios, and by virtual and augmented reality pioneers. Our 3D maps provide a digital twin of the physical world for intuitive decision-making. We have an ambitious goal to create a dynamic and intelligent representation of the entire world that anybody can use and view anywhere. Visit www.wrld3d.com.
Realcomm News
CoRE Tech 2017 | World's Top Corporate RE & Facilities Executives
Meet in Silicon Valley to Discuss Innovation!
Join the most innovative Corporate Real Estate and Facilities executives from companies such as
Google, McKesson, Time Warner, Salesforce
and many others, as they gather to discover, discuss and debate how technology, automation and innovation will impact the next generation of how we use and operate corporate facilities.
Watch this 3-minute video and learn more!
UPCOMING REALCOMM WEBINARS
How Enterprise Systems and Third-Party Integrations are Influencing Investment Management During the Extreme Makeover of CRE Tech 5.0 - 1/25/2018
Realcomm 2017 focused heavily on the Commercial Real Estate evolution from CRE Tech 1.0 to 5.0. Nothing could be more evident of this extreme makeover than the pace at which our enterprise giants are introducing new functions and feature sets in the Investment Management space. When combined with the introduction of innovative SaaS third-party tools that integrate seamlessly with existing deployed systems, the feature-rich environment is transforming the technology landscape for investment managers. From fundraising and capital management, to buy/sell analytics, to the entire investor experience, these capabilities are empowering companies in entirely new ways. Join our fast-paced discussion to hear about the very latest innovative aspects of this digital transformation.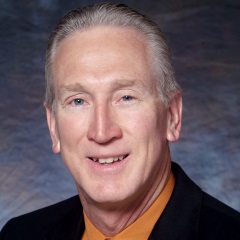 Chuck Niswonger
NiceNets Consulting
Chuck Niswonger
President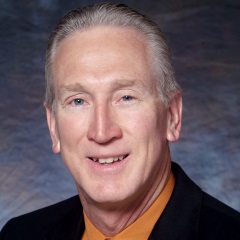 Chuck Niswonger
President
NiceNets Consulting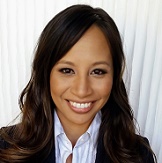 Hazel Mann
KBS Realty Advisors
Hazel Mann
Manager, Strategic Business & Technology Intelligence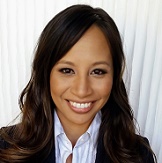 Hazel Mann
Manager, Strategic Business & Technology Intelligence
KBS Realty Advisors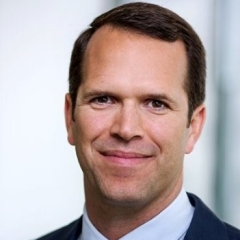 Grant Rickhoff
American Realty Advisors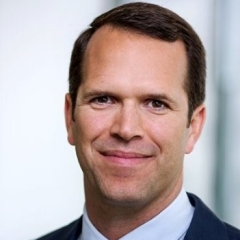 Grant Rickhoff
SVP, IT
American Realty Advisors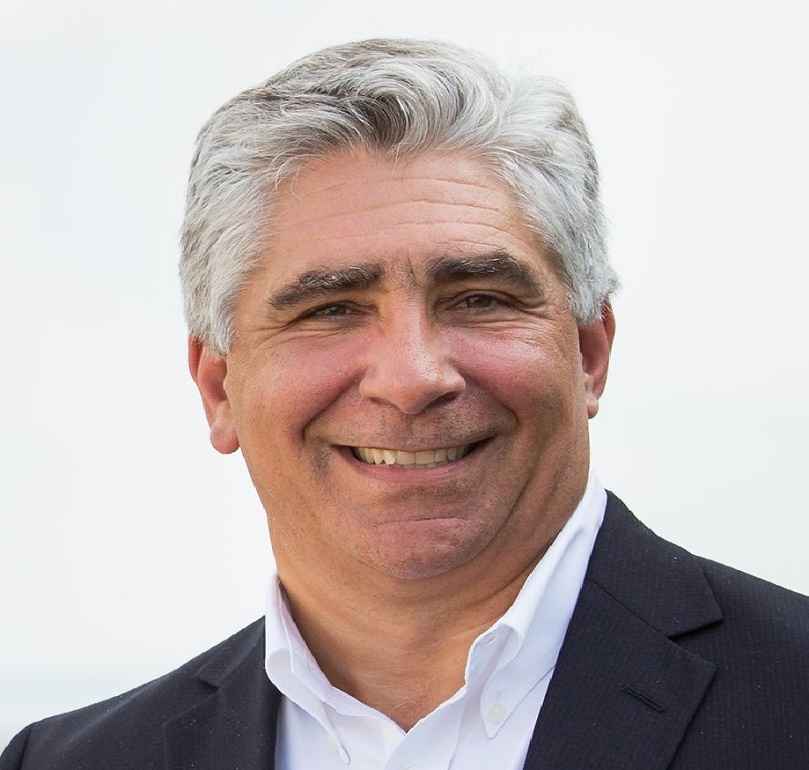 Scott Tavolacci
Industry Principal for Investment Management Solutions
Scott current serves as the Industry Principal for Investment Management Solutions at Yardi Systems. He has almost 30 years' experience working in t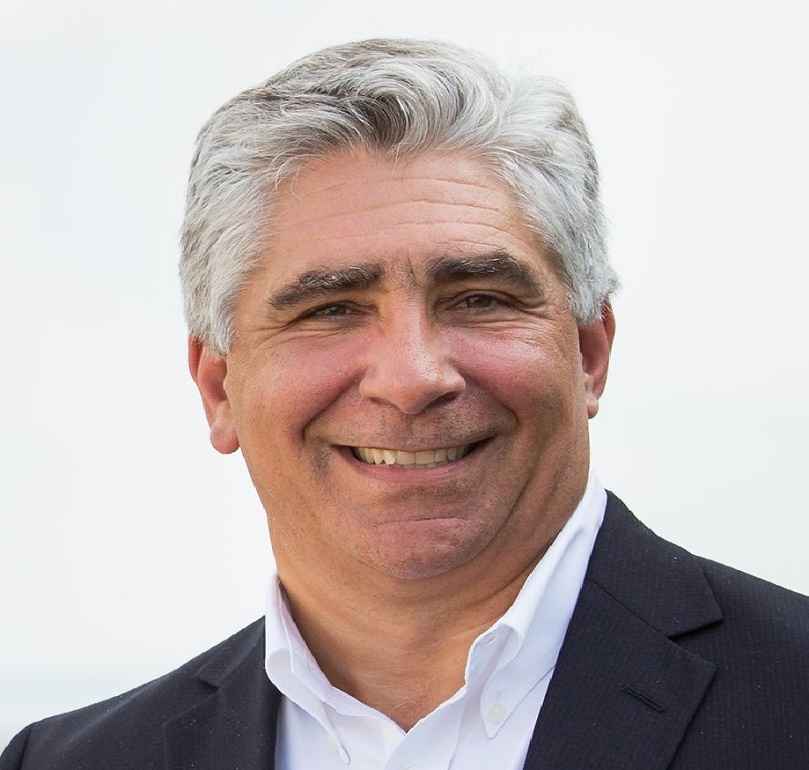 Scott Tavolacci
Industry Principal for Investment Management Solutions
Yardi
Scott current serves as the Industry Principal for Investment Management Solutions at Yardi Systems. He has almost 30 years' experience working in the real estate software technology field and has been engaged by hundreds of real estate companies in selecting and deploying software technology. He started in financial and real estate technology consulting with the public accounting firm of Laventhal and Horwath, and went on to manage a real estate technology consulting practice for numerous years. Since then, Scott has worked for a number real estate software companies in various roles from consulting to develop to National/Institutional Account Management. He currently works for Yardi Systems assisting their Private Equity Real Estate clients create efficiencies with software technology in their front to back office operations.

Joseph Ferguson
REdirect Consulting

Joseph Ferguson
REdirect Consulting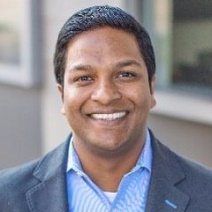 Dhinaker Dhandi
Altus Group
Dhinaker Dhandi
VP of ARGUS Platform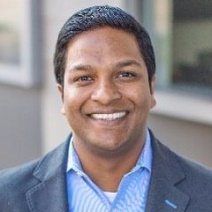 Dhinaker Dhandi
VP of ARGUS Platform
Altus Group