Upcoming Webinar
Innovation Outlook and Reflection: Enterprise and Information Management – Results that Matter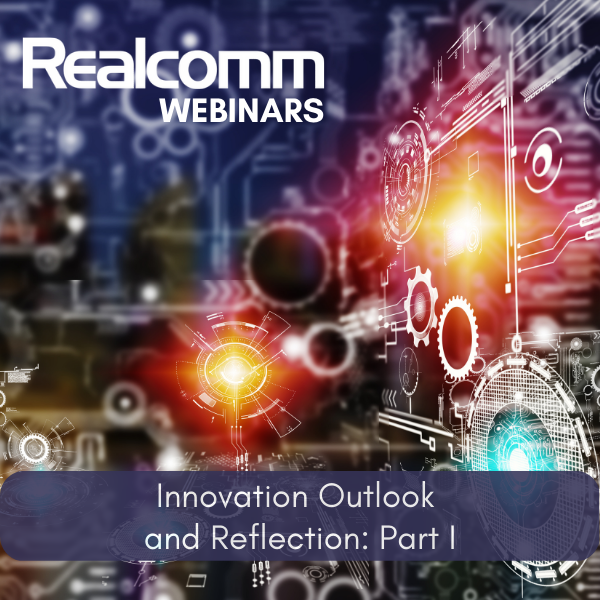 The final webinar series of the year provides a unique opportunity to bring together the most influential thought leaders, vendor tech partners and industry experts to review the very latest in software development, system integrations, business partnerships and new product offerings. The state of the industry will have an enormous impact on which products are finding traction among owner/operators, which startups have already disappeared, and what companies are actually doing to combat uncertainty, opportunity and risk.

This webinar provides concrete examples of business process re-engineering, data modeling and systems integrations that have only been made possible by embracing the latest in technology and innovation.
WHEN
LIVE Webinar
Thursday, December 7, 2023
12:00pm - 1:30pm ET
9:00am - 10:30am PT

Add Event To Your Calendar
Login and password will be provided to all registered attendees prior to the webinar.