Upcoming Webinar
Workplace Evolution, Trends and Immersive Experiences: The Current State of WFH/RTO/Hybrid Trends and Immersive Experiences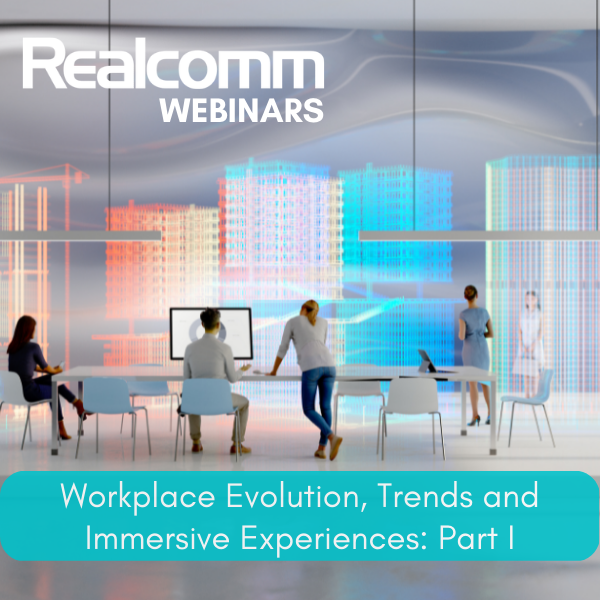 The hybrid work model took over 30 years and a global pandemic to evolve into its current state. Issues still remain with security, productivity, mentorship opportunities, inclusivity, and more. Market uncertainty over the many months leading to this webinar discussion may see another significant shift in company culture as the demand to return to the office increases. This webinar series explores all aspects of hybrid work and provides up-to-date information.

Expectations from owners and workers in late 2023 may look very different than just a year ago. Experienced panelists explore the latest trends and the impact of remote work on promotions, mentoring, performance reports, manager perceptions, and development opportunities. Multiple factors that may be driving hybrid work solutions in very different directions are reviewed. Technologies such as Microsoft Places and Google Workplace are designed to align hybrid work objectives with immersive experiences. Are they working? An expert panel also looks at these options.
FREE REGISTRATION – CLICK HERE TO REGISTER

By clicking "Free Registration" you agree to the Terms and Conditions and our Privacy Policy
WHEN
LIVE Webinar
Thursday, October 12, 2023
12:00pm - 1:30pm ET
9:00am - 10:30am PT

Add Event To Your Calendar
Login and password will be provided to all registered attendees prior to the webinar.