Upcoming Webinar
Wireless Technology in the Built Environment: Wireless Technology Solutions – Case Studies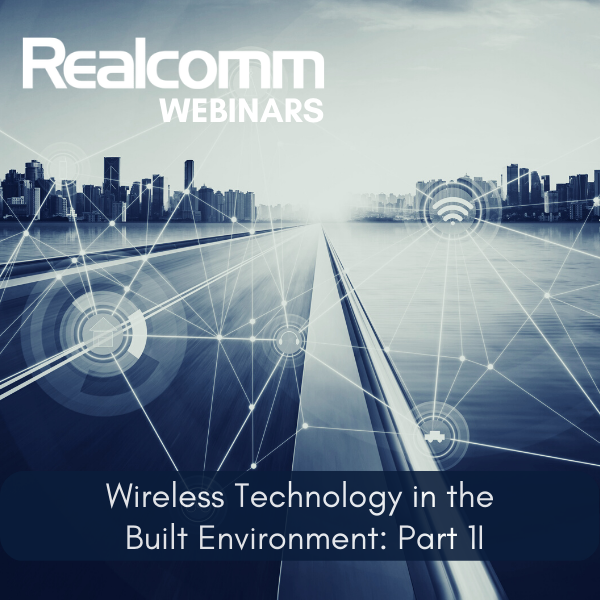 Learn about the broad frequency spectrum that encompasses all aspects of modern wireless technology. From 5G/6G to Small Sites, CBRS and Private Networks, industry experts examine the challenges of today's built environment and these innovative communication techniques that are constantly evolving. Attendees learn about emerging options, innovative access control solutions and helpful checklists that can enhance even the most advanced implementations.

This webinar reviews hand-picked case studies and examines the project design, implementation and results. Panelists share the details of their project milestones along with the efforts needed just to get the projects approved. Vendor partner speakers evaluate modern wireless options and discuss the trends that are shaping the market. Attendees of this session benefit greatly by hearing directly from those who implemented the projects and several of the vendors that supported them.
FREE REGISTRATION – CLICK HERE TO REGISTER

By clicking "Free Registration" you agree to the Terms and Conditions and our Privacy Policy
WHEN
LIVE Webinar
Thursday, October 5, 2023
12:00pm - 1:30pm ET
9:00am - 10:30am PT

Add Event To Your Calendar
Login and password will be provided to all registered attendees prior to the webinar.