Upcoming Webinar
Wireless Technology in the Built Environment: Technology Options Across the Wireless Frequency Spectrum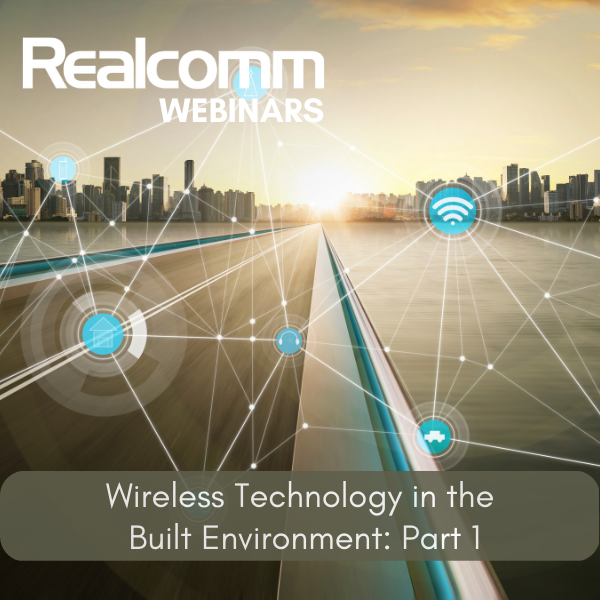 Learn about the broad frequency spectrum that encompasses all aspects of modern wireless technology. From 5G/6G to Small Sites, CBRS and Private Networks, industry experts examine the challenges of today's built environment and these innovative communication techniques that are constantly evolving. Attendees learn about emerging options, innovative access control solutions and helpful checklists that can enhance even the most advanced implementations.

This webinar explores the latest foundational wireless technologies. Senior company technologists and vendor partners explain the fundamental aspects of 5G/6G, CBRS and when a project demands a company-owned private network. Panelists explore the art of the possible with various emerging options including BLE, NFC, UWB and even how Apple Wallet is making its debut in this space. If these acronyms seem unfamiliar or foreign, tune in as the panel dissects each and explains everything in easy-to-understand terms.
WHEN
LIVE Webinar
Thursday, September 14, 2023
12:00pm - 1:30pm ET
9:00am - 10:30am PT

Add Event To Your Calendar
Login and password will be provided to all registered attendees prior to the webinar.