Upcoming Webinar
Celebrating Women in CRE: Leadership, Diversity and Evolving Company Cultures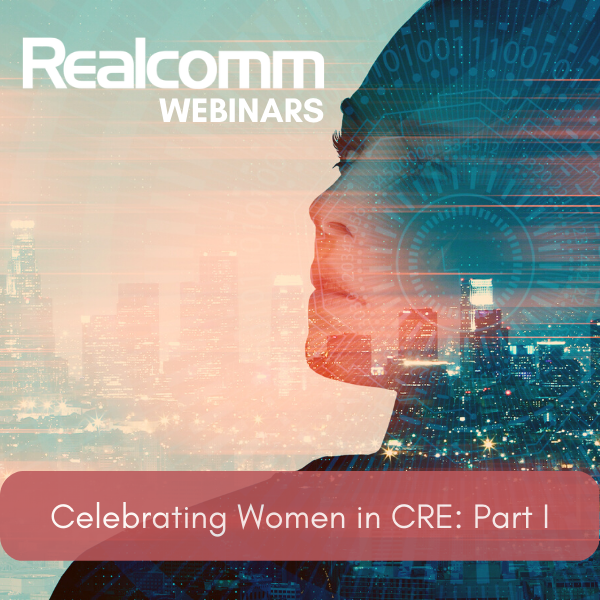 This focused series celebrates the talent, thought leadership and unique, innovative mindsets that have enhanced commercial and corporate real estate as more women fill executive leadership positions, advanced technology roles and critical vendor partnerships. Our all-women panels provide insights on their career paths, leadership challenges and rewards, surprising industry innovations over the past years, and visionary predictions on what is to come.

Workplace culture reflects the values of company leadership and can shape employee interactions, motivations and loyalty. The all-women, executive-level panel explores significant changes in leadership modeling, evolving workplace challenges, mentorship, and attracting new talent. Attendees of this session get a front seat in this executive roundtable discussion as panelists examine a wide range of business challenges.
WHEN
LIVE Webinar
Thursday, August 10, 2023
12:00pm - 1:30pm ET
9:00am - 10:30am PT

Add Event To Your Calendar
Login and password will be provided to all registered attendees prior to the webinar.