Upcoming Webinar
NextGen Smart Buildings: Digital Twins, AI and More (Part III)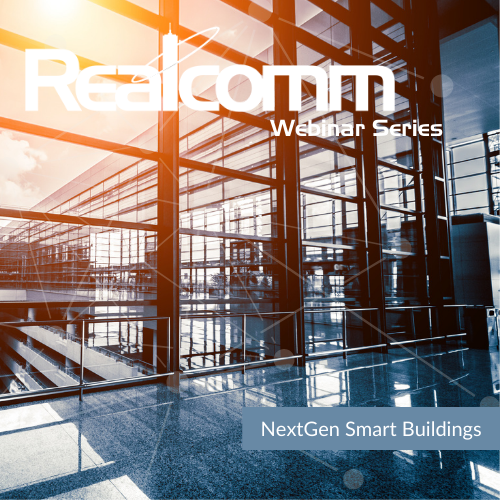 As we emerge from the pandemic and start to reoccupy buildings, a healthy, safe and productive workplace is more important than ever for employees, tenants and visitors. In an environment where operating costs are balanced against the occupants' experience, innovative new technologies and the rethinking of traditional building operations and maintenance processes are not just desired but a critical component of this changing paradigm. This series examines what smarter buildings of the future look like.

In recent years, the concepts of Digital Twins, AI and other emerging innovative technologies have found more applications in the built environment. This session will provide compelling examples of these and other technologies and examines their role going forward.
FREE REGISTRATION – CLICK HERE TO REGISTER

By clicking "Free Registration" you agree to the Terms and Conditions and our Privacy Policy
WHEN
LIVE Webinar
Thursday, October 27, 2022
12:00pm - 1:30pm ET
9:00am - 10:30am PT

Add Event To Your Calendar
Login and password will be provided to all registered attendees prior to the webinar.