Upcoming Webinar
Enterprise Tech: Innovation Tech Stack - Creating a Comprehensive Digital Infrastructure (Part I)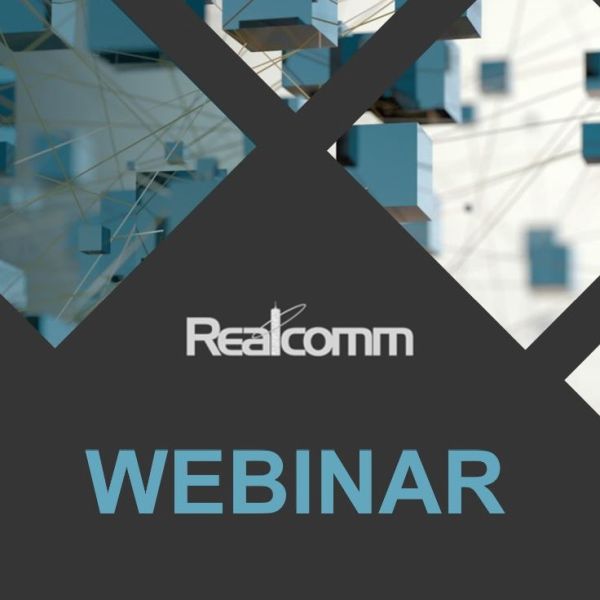 Automating commercial real estate 'back end' tasks is a major objective for running the enterprise efficiently and freeing up important resources for strategic planning and catalyzed innovation. This series kicks off with a deep dive into the digital infrastructure of most commercial real estate companies. It continues with reviewing opportunities for investment management automation and introduces proven use cases of process automation in commercial and corporate projects. Thought leaders from some of the most automated real estate organizations in our market share insights on their integration initiatives and talk about the challenges and benefits of their own process automation projects.

Bringing commercial real estate transaction processes together in an integrated enterprise is a daunting task. Single stack, best of breed, open APIs, and data warehouses are just a few of the technology decisions that require exploring. This session debates what a modern real estate digital enterprise architecture should look like and how to get started on the right foot.
FREE REGISTRATION – CLICK HERE TO REGISTER

By clicking "Free Registration" you agree to the Terms and Conditions and our Privacy Policy
WHEN
LIVE Webinar
Thursday, April 28, 2022
12:00pm - 1:30pm ET
9:00am - 10:30am PT

Add Event To Your Calendar
Login and password will be provided to all registered attendees prior to the webinar.