Upcoming Webinar
Smart Building Showcase: IoT at the Edge - Advancing the Smart Building Conversation (Part I)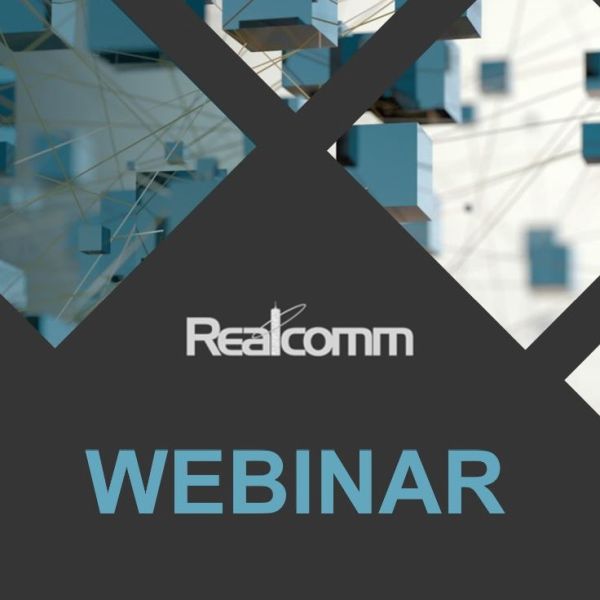 A smart building can mean different things to different people. Some may look at it from an HVAC perspective or from a lighting or access control point of view and yet others may focus on an enhanced occupant engagement experience. This series reviews technologies and best practices that make buildings smarter and showcases the most successful and notable smart building projects in the industry. Knowledgeable real estate and technology experts present examples of how to take full advantage of smart building technologies and the data gathered by different building systems.

The idea of smart edge devices that can provide a gateway to the cloud while keeping a majority of the data localized within the building is gaining popularity. This session explores what happens at the device-level and helps attendees understand the methodology of what data stays in the building and what information goes to the cloud.
FREE REGISTRATION – CLICK HERE TO REGISTER

By clicking "Free Registration" you agree to the Terms and Conditions and our Privacy Policy
WHEN
LIVE Webinar
Thursday, March 31, 2022
12:00pm - 1:30pm ET
9:00am - 10:30am PT

Add Event To Your Calendar
Login and password will be provided to all registered attendees prior to the webinar.