Upcoming Webinar
Workplace and Experience: Focusing on Health and Wellness - Navigating the Landscape of Connected Sensors (Part II)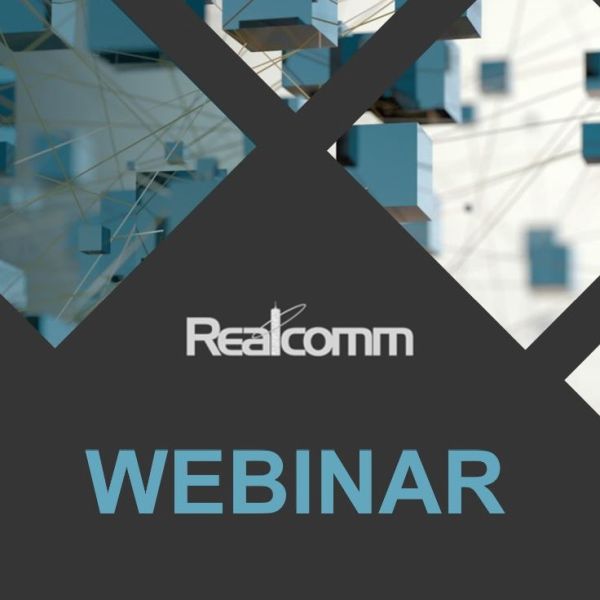 A successful hybrid workplace environment doesn't just happen – it is the result of careful planning and a vision based on specific goals and objectives. It is often difficult to achieve because the hybrid environment has a unique set of challenges that many find difficult to get their arms around. How do we provide effective collaboration, what type of security measures do we need, what does the information management process look like and how do we map out the device infrastructure are all important questions that need to be answered. Technology plays an integral part in creating healthy workplaces and experiences that support in-office as well as mobile workers. This series examines how the pandemic has fast-tracked digital transformation and explores new hybrid workplace models, strategies and amenities that provide an all-encompassing, secure on-site and mobile work experience.

Building owners and tenants are looking to comprehensive digital solutions, IoT and sensors in particular, to efficiently operate a healthy, safe and sustainable building that is well positioned to thrive in this experience economy. This session examines the traditional way that sensors have been used and discusses the future benefits as well as the possible liabilities of a fully sensored work environment.
FREE REGISTRATION – CLICK HERE TO REGISTER

By clicking "Free Registration" you agree to the Terms and Conditions and our Privacy Policy
WHEN
LIVE Webinar
Thursday, March 17, 2022
12:00pm - 1:30pm ET
9:00am - 10:30am PT

Add Event To Your Calendar
Login and password will be provided to all registered attendees prior to the webinar.