Upcoming Webinar
Real Estate Data and Analytics - Data Case Studies: Taking the Organization to New Heights (Part III)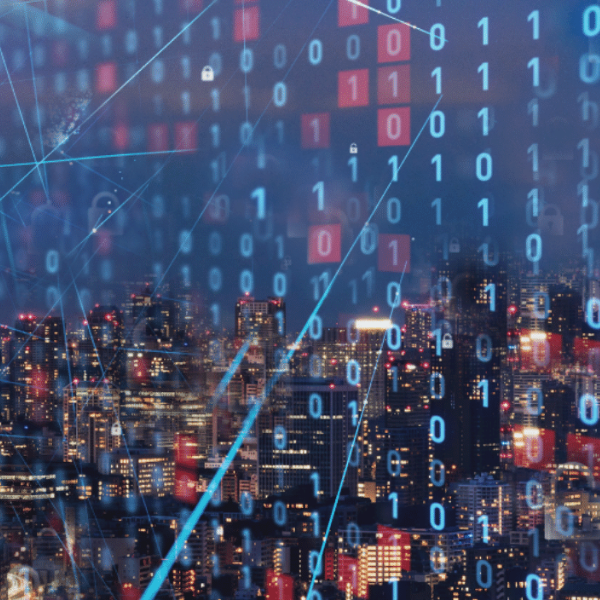 The challenges commercial and corporate real estate decision makers face in today's competitive business environment are multi layered and complex. Using different data sources to explain the performance of your organization, comparing varying courses of action, generating actionable insights and employing a structured approach to business problem solving is crucial to achieving a clearcompetitive advantage. This series introduces data strategies, covers advanced analytics tools and approaches, and discusses prominent data case studies that had measurable results.

While many real estate organizations are collecting massive volumes of data, moving from raw information to valuable insight can be a daunting task. This session features case studies from organizations that are successfully utilizing real estate and building data to gain valuable industry or company insights.
FREE REGISTRATION – CLICK HERE TO REGISTER

By clicking "Free Registration" you agree to the Terms and Conditions and our Privacy Policy
WHEN
LIVE Webinar
Thursday, February 24, 2022
12:00pm - 1:30pm ET
9:00am - 10:30am PT

Add Event To Your Calendar
Login and password will be provided to all registered attendees prior to the webinar.