Upcoming Webinar
Smart Building Strategies 3.0: Defining the Smart Building of Tomorrow (Part I)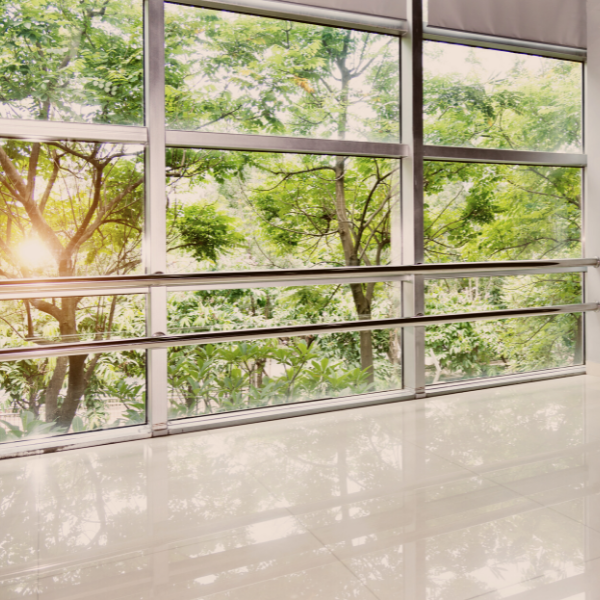 Emerging from more than a year of the COVID pandemic, our buildings and workplaces are under pressure to provide a healthy, safe environment for employees, tenants and visitors. This entails new technologies as well as a rethinking of traditional building operations and maintenance processes. Many of these IoT and touchless technologies also require integration with existing, as well as a more modern data and communications. Now more than ever, we are in an environment where operating costs need to be balanced against the occupant's experience. In this session, we examine the anatomy of the 21st century post-pandemic smart building and discuss some of the potential "side effects" caused by the increased complexity.

This session presents industry use-cases for design, development and management of intelligent buildings of the future. The panel discusses how to plan and execute a smart building strategy in the current environment to provide a future-ready and scalable approach for smart building projects and portfolios.,
FREE REGISTRATION – CLICK HERE TO REGISTER

By clicking "Free Registration" you agree to the Terms and Conditions and our Privacy Policy
WHEN
LIVE Webinar
Thursday, October 14, 2021
12:00pm - 1:30pm ET
9:00am - 10:30am PT

Add Event To Your Calendar
Login and password will be provided to all registered attendees prior to the webinar.