Upcoming Webinar
Corporate Real Estate: Rethinking Corporate Real Estate Enterprise Architecture (Part I)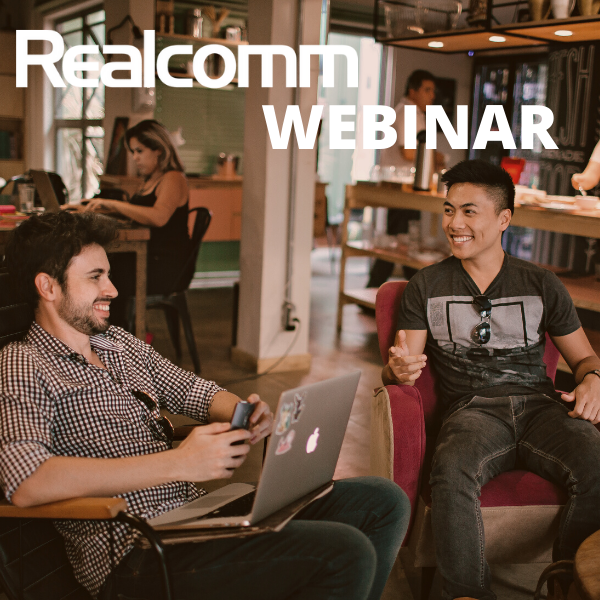 The challenges facing corporate occupiers have been magnified by the tectonic shift to WFH. So many organizations are still uncertain as to how they'll manage the complexities of the return to the workplace and how it will impact the organization -  from physical space requirements to enhancing productivity to ensuring that occupants are safe, healthy and are actually motivated to return to an office workplace environment. In this series, we explore the technologies required to facilitate and maintain these critical corporate real estate processes.

Developing a comprehensive, integrated enterprise architecture strategy that connects relevant information and eliminates redundant data can be challenging. This session explores the strengths and opportunities of IWMS, data warehouses and lakes, as well as integrated point solutions.
FREE REGISTRATION – CLICK HERE TO REGISTER

By clicking "Free Registration" you agree to the Terms and Conditions and our Privacy Policy
WHEN
LIVE Webinar
Thursday, October 7, 2021
12:00pm - 1:30pm ET
9:00am - 10:30am PT

Add Event To Your Calendar
Login and password will be provided to all registered attendees prior to the webinar.