Upcoming Webinar
NextGen Technology: Digital Twins (Part II)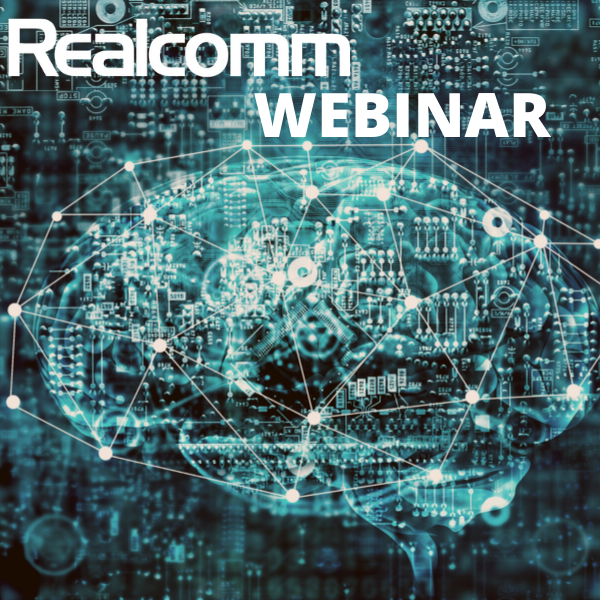 Never before in the history of Commercial Real Estate has the number of technology solutions been so prevalent. In 2008, there were 42 new PropTech companies launched and estimates now suggest that there are more than 9,000 PropTech companies in operation globally. The sheer number the influx rate of these new companies makes it virtually impossible to keep up with the flurry of innovative solutions and, as a result, organizations are struggling to establish an effective process to discover, organize, vet, test and implement these ideas. This webinar series looks at key categories of technologies and discusses innovative, successful use cases and best practice criteria.

Digital Twins are dynamic virtual representations of buildings for managing the lifecycle of the physical structure – from design and construction to operations and maintenance. This session discusses the opportunities as well as a potential roadmap for Digital Twins for buildings.
FREE REGISTRATION – CLICK HERE TO REGISTER

By clicking "Free Registration" you agree to the Terms and Conditions and our Privacy Policy
WHEN
LIVE Webinar
Thursday, August 19, 2021
12:00pm - 1:30pm ET
9:00am - 10:30am PT

Add Event To Your Calendar
Login and password will be provided to all registered attendees prior to the webinar.