Upcoming Webinar
Navigating the "Now" Normal: Data and Analytics (Part II)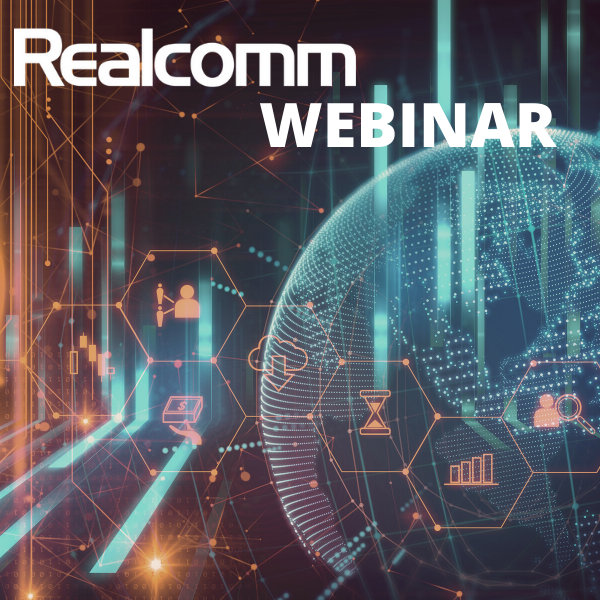 The return to the workplace poses some distinct challenges that some would argue are of "paradigm shift" proportions. Not only can these new modalities affect an organization's existing culture and operating models, but can further impact the landlord, the other tenants, the service providers and the entire building's operation supply chain. For tenants, business processes are being reimagined, including workflows and the cascade of technologies enabling them. How do we effect the changes our organizations need in order to adapt to the new rules? This series focuses on the critical business areas most impacted by this shifting paradigm, the "now" normal, and how they can be addressed.

The challenges real estate decision makers face in today's competitive business environment are complex. This session explores data strategies, concepts, tools and applications to understand, analyze and evaluate opportunities and challenges in the current market.
FREE REGISTRATION – CLICK HERE TO REGISTER

By clicking "Free Registration" you agree to the Terms and Conditions and our Privacy Policy
WHEN
LIVE Webinar
Thursday, August 12, 2021
12:00pm - 1:30pm ET
9:00am - 10:30am PT

Add Event To Your Calendar
Login and password will be provided to all registered attendees prior to the webinar.