Upcoming Webinar
Best Practice Showcase by Asset Class: Smart Districts (Part II)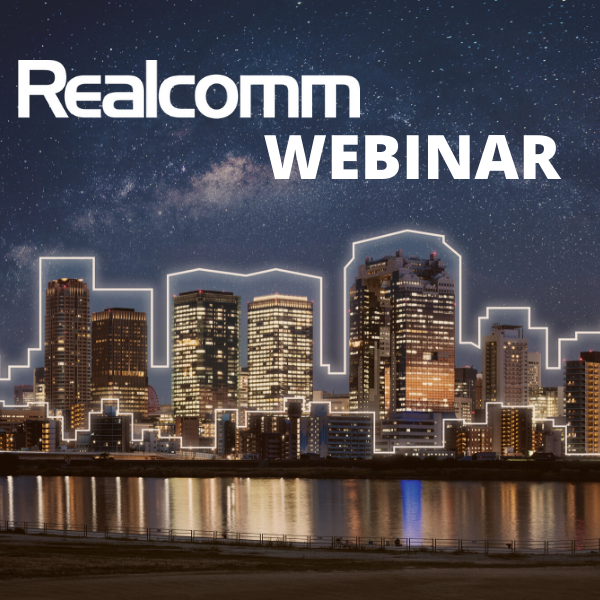 This series features case studies on some of the most progressive and successful examples of smart commercial real estate projects by asset type. For each asset class, the owner/developers, consultants or integrators showcase significant buildings. Project representatives highlight design and technology strategies they implemented in developing these highly connected, fully integrated built environments where data, automation, connectivity, energy, sustainability, operational efficiency and occupant/tenant/guest experience converge and play a vital role. 

Taking the concept of smart buildings to another level, smart districts emphasize the importance of developing an infrastructure based on integrated technology platforms powered by next-generation high-speed, low-latency connectivity. This session showcases some of the most innovative districts in the world, focusing on the technology strategies necessary to develop digital urban neighborhoods of the future.
FREE REGISTRATION – CLICK HERE TO REGISTER

By clicking "Free Registration" you agree to the Terms and Conditions and our Privacy Policy
WHEN
LIVE Webinar
Thursday, August 5, 2021
12:00pm - 1:30pm ET
9:00am - 10:30am PT

Add Event To Your Calendar
Login and password will be provided to all registered attendees prior to the webinar.