Upcoming Webinar
Smart Building Bootcamp: Defining a Smart Building (Part I)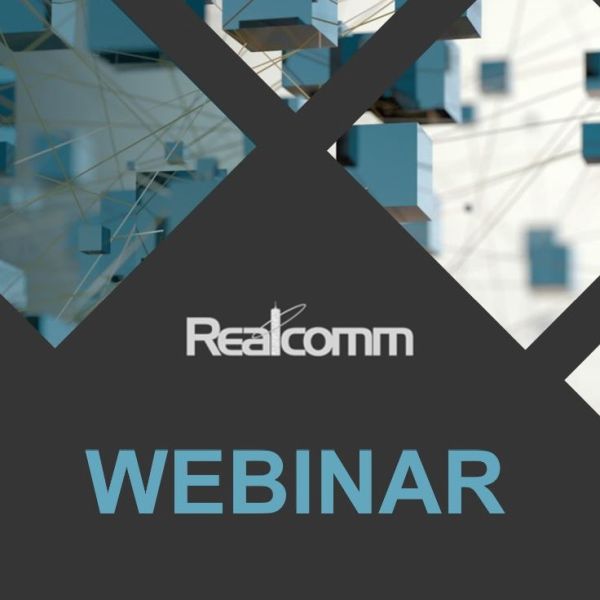 Intelligent buildings technologies are needed for public-health, risk management, operational cost-efficiency, and the experiences necessary for returning occupants - and the public - to commercial real estate. This series presents industry use-cases for design, development and management of intelligent buildings and examines how to define, plan and execute a smart building strategy in the current environment, applying time-tested principles to provide a future-ready and scalable approach for your project and portfolio.

The concept of an intelligent building is continually evolving. This session reviews smart building strategies and standards that are aligned with the additional challenges and opportunities exposed by the pandemic and presents best practices from some of the most innovative projects.
FREE REGISTRATION – CLICK HERE TO REGISTER

By clicking "Free Registration" you agree to the Terms and Conditions and our Privacy Policy
WHEN

Add Event To Your Calendar
Login and password will be provided to all registered attendees prior to the webinar.