Upcoming Webinar
Health, Wellness and Productivity: Sensor Technologies for Health, Wellness and Productivity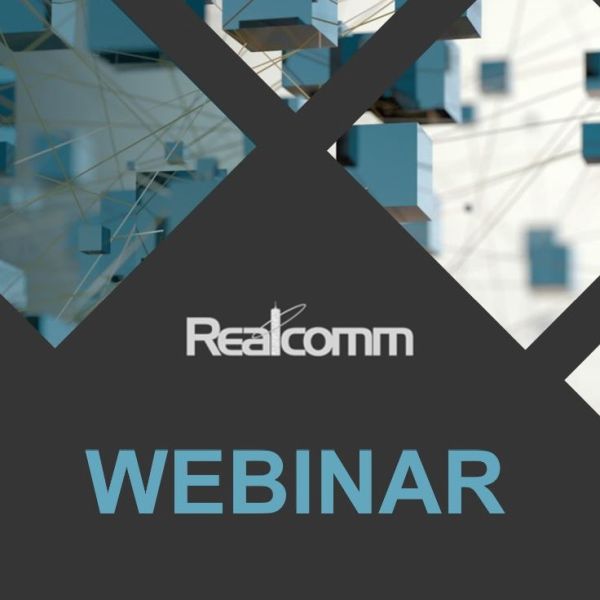 To operate a healthy and safe building during and beyond the COVID-19 pandemic, building owners and tenants need to evaluate behavioral, spatial, material, and operational strategies to protect the health, welfare and privacy of building occupants. Technology, automation, and innovation play a pivotal role in workplace reentry programs and a myriad of solutions focused on making buildings "COVID-safe" have quickly entered the market. This series introduces both near as well as long-term sustainable strategies and technologies that facilitate re-occupancy of healthy and safe workplaces.
Navigating the landscape of COVID-19 recommendations and guidelines can be onerous. In this session, industry leaders review smart building sensors and technologies that help building owners and tenants comply with pandemic guidelines and create healthy workplaces that support occupant well-being and productivity.
FREE REGISTRATION – CLICK HERE TO REGISTER

By clicking "Free Registration" you agree to the Terms and Conditions and our Privacy Policy
WHEN

Add Event To Your Calendar
Login and password will be provided to all registered attendees prior to the webinar.