Upcoming Webinar
Improving ESG Performance: The ESG Imperative for Commercial and Corporate Real Estate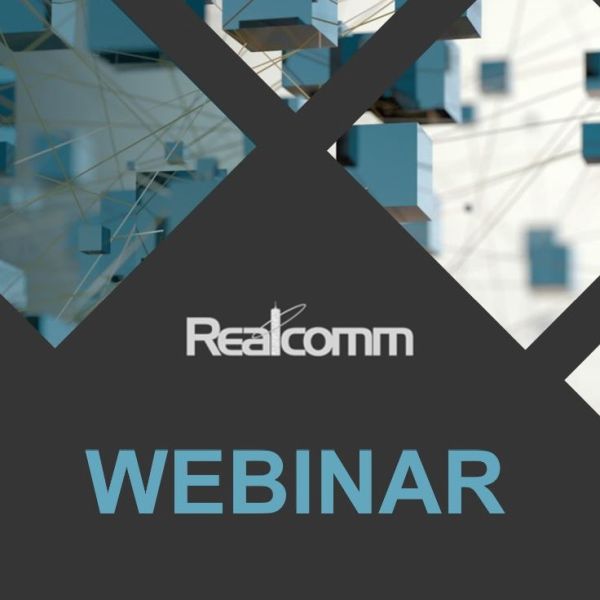 The achievement of a balanced economic, social and environmental development is recognized as one of the major challenges the building industry is facing today. What is less clear is how building owners and developers can seize the opportunities offered by zero-emissions mandates and disruptive energy technologies to generate business opportunities and value for their stakeholders. In this series, industry leaders illustrate ideas and examples on how to use smart building technologies to achieve energy savings and realize the value creation potential from ESG.
Investors, tenants and employees are increasingly looking for companies to improve their ESG performance, prompting success measures beyond financial growth. This session introduces ESG best practices for the real estate sector and assesses the complex challenges and opportunities building owners and operators face.
FREE REGISTRATION – CLICK HERE TO REGISTER

By clicking "Free Registration" you agree to the Terms and Conditions and our Privacy Policy
WHEN

Add Event To Your Calendar
Login and password will be provided to all registered attendees prior to the webinar.