Upcoming Webinar
Smart Building Showcase: Data Analytics Case Studies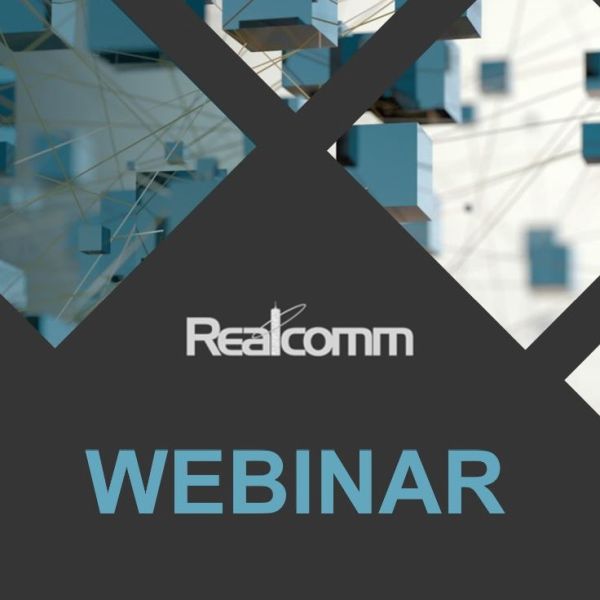 Many organizations struggle with clearly defining their business objectives and goals surrounding a smart building strategy. This endeavor is also complicated by the fact that technology features of major building systems are advancing rapidly and may become functionally obsolete before the project is complete. This series showcases the most successful and notable smart building projects in the industry to provide examples of how to take full advantage of smart building technologies and the information gathered by different building systems.
Although the data collected from BAS and connected IoT devices holds a treasure trove of insight, building owners and operators often struggle to manage and derive value from the information deluge. This session showcases industry leaders who successfully use data to increase building efficiency and occupant well-being.
FREE REGISTRATION – CLICK HERE TO REGISTER

By clicking "Free Registration" you agree to the Terms and Conditions and our Privacy Policy
WHEN

Add Event To Your Calendar
Login and password will be provided to all registered attendees prior to the webinar.