Upcoming Webinar
Enterprise Data Strategy, Tools and Applications: Identifying and Leveraging External Data Sources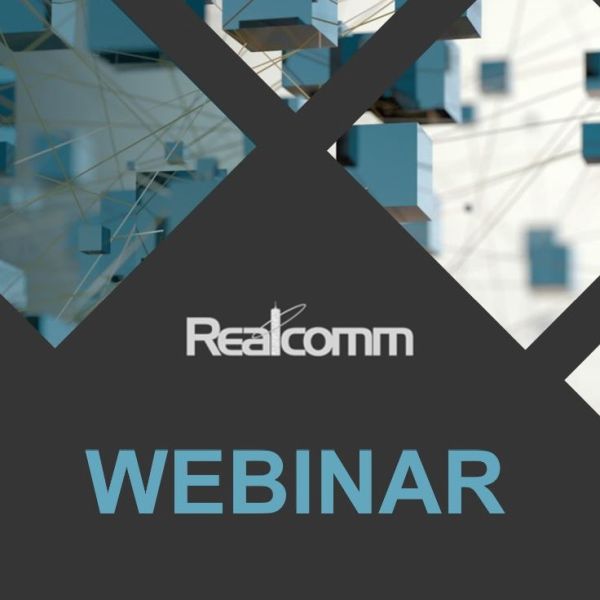 The challenges commercial and corporate real estate decision makers face in today's competitive business environment are complex. Using different data sources to explain the performance of your organization, compare different courses of action, generate actionable insights and employ a structured approach to business problem-solving is crucial to achieving a clear competitive advantage. This series introduces data strategies, concepts, tools and applications to understand, analyze and evaluate opportunities and challenges in the industry.
A comprehensive data approach relies on the integration of both, internal and external data sources. This session examines how sales comps, rental rates, occupant demographics, economic information, sector-specific trend data, weather, and many other information sets can play into an effective information strategy.
FREE REGISTRATION – CLICK HERE TO REGISTER

By clicking "Free Registration" you agree to the Terms and Conditions and our Privacy Policy
WHEN

Add Event To Your Calendar
Login and password will be provided to all registered attendees prior to the webinar.