Upcoming Webinar
Smart Building Tech Series Part III: Smart Lighting: Beyond Illuminating Space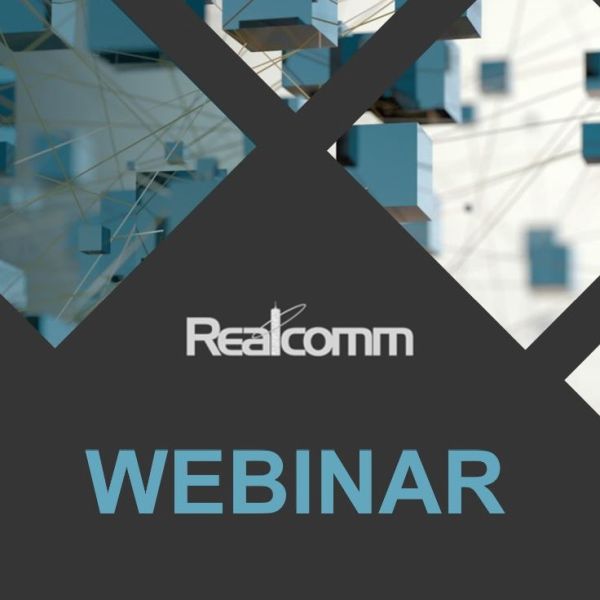 Lighting is one of the most crucial systems of a commercial building. Beyond illuminating space and energy conservation, a smart connected lighting system can now serve as the infrastructure to enable building automation. Lighting sensors collecting data on temperature, occupancy, movement, and noise (and more) allow for advanced applications such as space optimization, workplace wellness, building security and mobile asset tracking. As microphones and cameras enter the domain, privacy and security concerns are top of mind. This webinar reviews state of the art lighting systems and addresses key considerations on retrofitting commercial space, device connectivity, interoperability with other building systems, and end-to-end security.
FREE REGISTRATION – CLICK HERE TO REGISTER

By clicking "Free Registration" you agree to the Terms and Conditions and our Privacy Policy
WHEN

Add Event To Your Calendar
Login and password will be provided to all registered attendees prior to the webinar.