Upcoming Webinar
NextGen Technology Series Part I: 802.11, DAS, 5G, CBRS, BLE, WiFi: Navigating the In-Building Wireless Landscape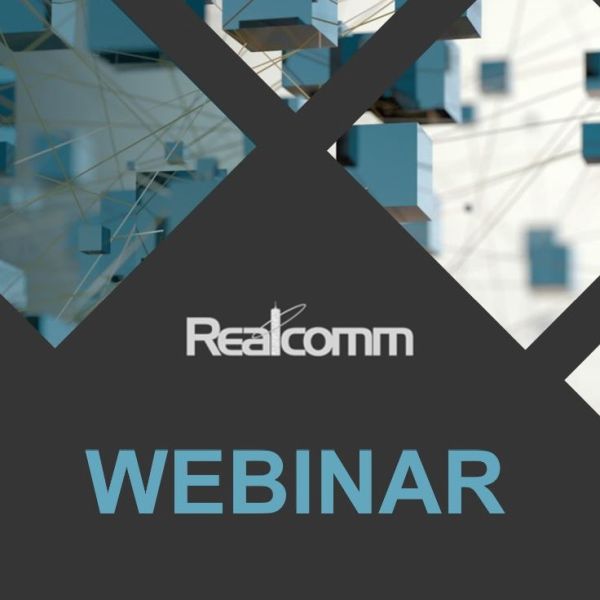 With a pandemic that has left many people working from home, it became clear that without internet connectivity and bandwidth, tasks such as video conference calls or watching a webinar were nearly impossible. As the world and smart buildings rely more interconnectivity, each device competes for data and our current wireless networks are struggling to keep up with the demand. In the built environment, the coronavirus era relies on faster speeds, improved latency for analytical tools, queue management, contact tracing, sensor networks, cloud solutions and more presenting some extraordinary challenges for current in-building wireless networks. Understanding the potential of the new wireless landscape will be paramount in developing an in-building wireless strategy that can keep up with the new normal.
FREE REGISTRATION – CLICK HERE TO REGISTER

By clicking "Free Registration" you agree to the Terms and Conditions and our Privacy Policy
WHEN

Add Event To Your Calendar
Login and password will be provided to all registered attendees prior to the webinar.