Upcoming Webinar
Real Estate, Workplace and Facility Insights – WHO OWNS YOUR DATA?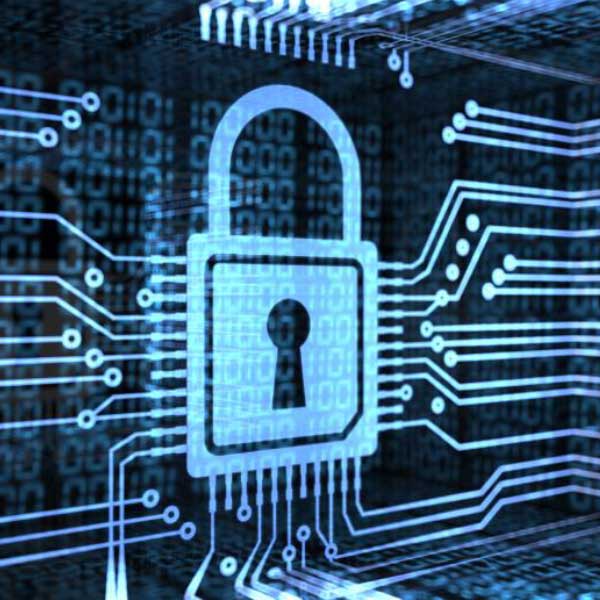 Data generated and gathered by building systems and sensors often passes through several different layers, from device provider, to facility service firm to the building owner/operator. As more and more devices are connected to a building network and the amount of building data collected increases exponentially, the question of data ownership becomes more complex. Who controls the information and who should have data access? Does data possession equate to data ownership? Who is responsible for protecting data integrity? Add to this increasing privacy concerns regarding personable identifiable information collected in the built environment, such as location-based data or footage from access control cameras. In this webinar, real estate owners/operators and technology solution providers will debate the timely topic on who owns building data and how it should be managed.
FREE REGISTRATION – CLICK HERE TO REGISTER

By clicking "Free Registration" you agree to the Terms and Conditions and our Privacy Policy
WHEN
LIVE Webinar
Tuesday, July 14, 2020
9:00am - 10:30am PT
12:00pm - 1:30pm ET

Add Event To Your Calendar
Login and password will be provided to all registered attendees prior to the webinar.