Upcoming Webinar
AI-Enabled Buildings – Achieving OPTIMAL ENERGY EFFICIENCY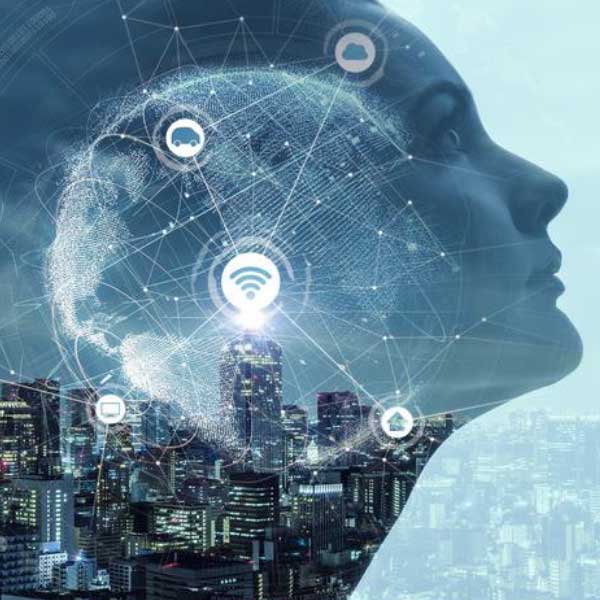 The average commercial building in the US wastes about 30% of the energy it consumes due to operational inefficiencies. Ideally, a smart building's infrastructure provides seamless integration of automated fault detection and diagnosis, predictive maintenance, energy analytics and system controls. AI and Machine Learning have the potential to deliver true autonomous building operation optimization, ultimately decreasing energy consumption, increasing occupant comfort and decreasing the building's carbon footprint. Deep learning algorithms that process and interpret millions of data points, such as load factor information (e.g. turnstile counts and outlook calendars) and environmental variables (e.g. outside temperatures and weather forecasts) can have a tremendous impact on achieving optimal energy efficiency. This webinar will focus on AI-enabled technologies that can drive energy efficiency and discuss their importance on the journey towards Net Zero buildings.
FREE REGISTRATION – CLICK HERE TO REGISTER

By clicking "Free Registration" you agree to the Terms and Conditions and our Privacy Policy
WHEN
LIVE Webinar
Thursday, July 23, 2020
9:00am - 10:30am PT
12:00pm - 1:30pm ET

Add Event To Your Calendar
Login and password will be provided to all registered attendees prior to the webinar.