Partner Content
How Innovative Technology is Disrupting the Parking Industry
December 3, 2020 | Juan Rodriguez, CPO & Co-Founder, FlashParking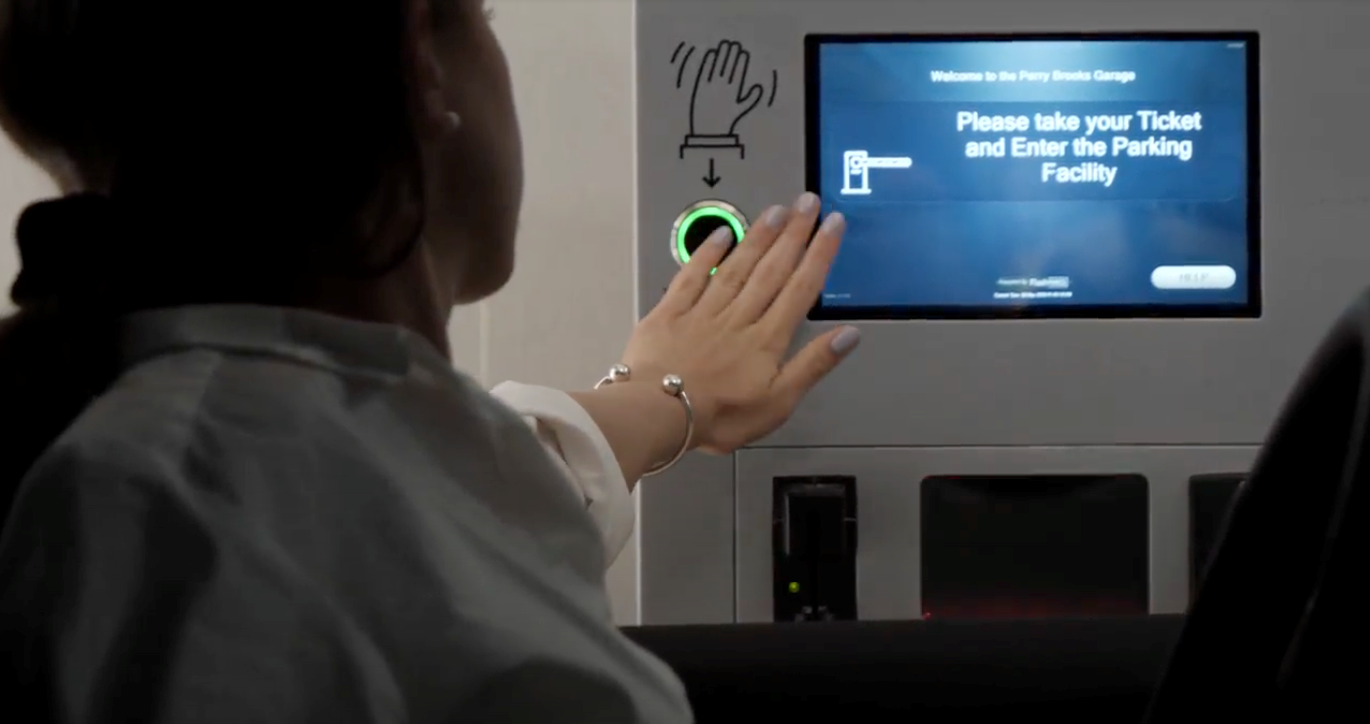 Though technology touches almost every aspect of life today, some services just havenít caught up. Parking was one, before Flash, that lagged behind its automobile counterpart. And thatís why we made it our mission to bring the transformative power of cloud computing to the parking industry.
Now, weíre revolutionizing how people park.
Our suite technology has disrupted the parking industry, ushering in a new era of real-time responsiveness to consumer demand. And weíre not alone in the race toward creating a smarter, more dynamic future for parking; through curated partnerships and alliances, Flash offers an entire ecosystem of smart parking solutions that are driving new revenue sources for parking asset owners and new convenience for end users.
Parking and technology go hand in hand
From everyday successes to strategic long-term opportunities, Flash technology leverages the powerful combination of cloud-based computing and custom hardware-as-a-service (HaaS) to improve oversight, simplify management and maintenance, and increase not only overall revenue but the number of potential revenue streams.
These are the technologies that define our influence in parking for the 21st century.
Eight ways that tech improves parking
Cloud computing. Remote management, unparalleled reliability, and critical adaptability are all the result of our cloud-born platform. That means data in the palm of your hand, 99.9% uptime, and the ability to introduce new customer features in seconds.
Scalability. FlashOS is designed to scale up or down through flexible programming as your business and operational needs inevitably evolve.
Redundancy. The right kind of redundancy! The ability to expand, change, or even duplicate your setup without ever experiencing data loss also makes it easy to transfer data or install at new locations.
Minimal maintenance. Because software updates and resets are performed remotely, thereís less need for in-person maintenance. FlashOS runs continuously, boasting a 99.9% uptime, which ensures that your asset is operating at its peak efficiency at all times and is always equipped with the latest technology.
Bluetooth. This familiar technology implemented in the parking experience for seamless access and convenient payments is simple, easy, and fast. Users will enjoy the seemingly futuristic action of tapping a single tap in the palm of their hand, even though itís how parking should be these days.
RFID, AVI, and LPR. As Radio-Frequency Identification (RFID), Automatic Vehicle Identification (AVI), and License Plate Recognition (LPR) technologies become more ubiquitous in our modern cities, parking garages are the ideal locations to benefit from this convergence of tech and service. These new technologies lead toward a faster entry and exit experience by triggering actions such as gate openings, automated gate access, and simplified payments for customers.
Mobile payments. Mobile payments are quickly becoming the standard for checkouts everywhere, from retail to restaurants. Flash enables mobile and touchless payment options for your visitors, allowing parking to meet consumer expectations without missing a beat.
eParking reservations. Todayís parkers find their parking in advance, locate it on their phone, and review rates before booking. Thatís why itís critical to show up on leading reservation apps to increase your visibility, utility and ultimately, revenue.
Leading the here and now
Even though weíre proud of our offerings today, we never stop asking: whatís next?
Our industry is trending toward more diligent car-counting with synchronized availability displays, which offer valuable insights to potential parkers before they enter a lot. Advanced sensors are even being introduced to ease parking-related congestion and reduce overall emissions. The sustainable impacts of smart parking will only intensify as electric vehicles become the norm. With EVBox as our charging partner, Flash is getting ahead of the curve to bring EV charging into the mainstream today at urban parking garages and lots along major travel corridors.
The 21st century of parking technology has already made great strides from the last generation and Flash has been at the forefront of it all. As the needs of smart cities, new mobility, and urban dwellers evolve, weíll continue to be one step ahead, responding to the future with todayís technology in hand.
This Week's Sponsor
FlashParking is the leader in parking technology powering the transformation from isolated parking assets to connected mobility hubs with the first Mobility Hub Operating System. Once underutilized parking assets are optimizing operations, gaining real-time visibility, and connecting to the smart city through FlashParkingís suite of enhanced 21st-century parking, a robust business intelligence engine, and partnerships in the logistics, transportation, and mobility ecosystems. Visit www.flashparking.com to learn more.
Read Next