Thank You from the Realcomm Team!
We wish to thank everyone who participated in the 18th annual Realcomm conference and IBcon 2016 in Silicon Valley! Your presence helped make both events a tremendous success. Some of the brightest and most visionary and innovative people from the commercial, corporate, institutional and government real estate industry were on hand to explore the latest technology innovations impacting the industry.
Conference LIVE Videos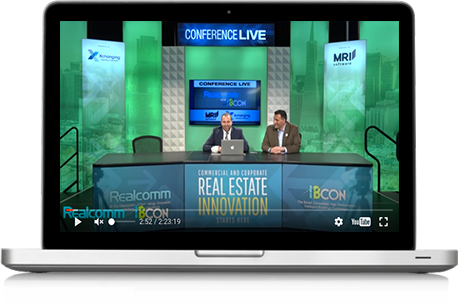 Conference Photos
What They're Saying About the Conference...