Partner Content
Efficient Budgeting Means Better Business
June 9, 2022 | Brian Sutherland, VP, Commercial Sales, Yardi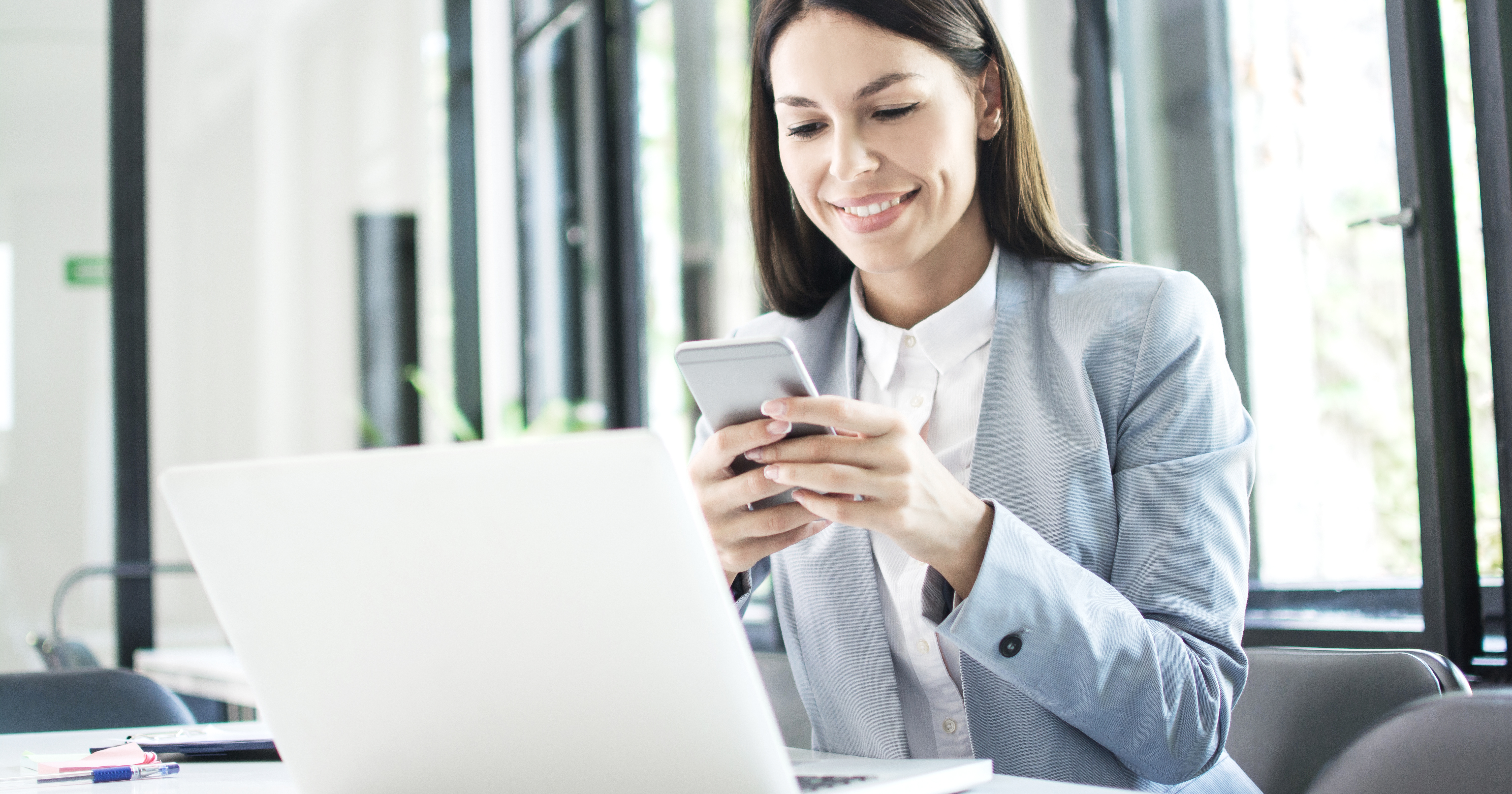 Budgeting traditionally has been one of the most angst-ridden aspects of commercial property management. Property owners and managers face a formidable challenge in assembling an array of information from widely disparate sources.
It's much less strenuous now, thanks to advanced technology options that eliminate unreliable spreadsheets, reduce errors associated with manual data entry and incorporate the budgeting process into a company's core property management and accounting platform. Organizations can complete budgeting in an organized, strategic fashion that significantly streamlines the entire business and generates data that strengthens decision-making.
It wasn't all that long ago, however, that spreadsheets were the tool of choice for commercial property management budgeting, forecasting and valuations. Property owners and operators, especially those with large portfolios of complex properties, multiple tenants and a significant volume of lease and license agreement data, were overwhelmed by the task of drawing and transferring information among multiple disparate systems for leases, deals in progress, CAPEX, OPEX and debt information. Increasingly stringent accounting rules and Financial Accounting Standard Boards requirements added to the dilemma, prompting a need for greater transparency in property management operations, including budgeting, which in turn required a higher degree of data collection and reconciliation.
New tech to meet evolving needs
As a result, spreadsheets and other manual tools eventually became outmoded in recent years as commercial property owners found new ways to drive more efficiency and value into their operations. Many property managers replaced their cumbersome budgeting and forecasting tools with technology platforms that house all financial and operations data in one system. Such platforms make data accessible in real time and effortlessly add it to the budget.
One example is Yardi® Forecast Manager, part of the Yardi® Elevate suite of solutions for asset management. Forecast Manager is an advanced budgeting platform capable of forecasting revenue by drawing directly from master lease agreement information housed in the Yardi Voyager® property management system. This system enables the capture of future rate changes, along with accurate forecasting of tenant reimbursement revenue based upon the lease's documented terms, which saves time previously spent on manual data entry and data transfers between systems.
A user interface incorporated into this type of platform makes it comfortable for people who don't ordinarily join the budgeting process, such as asset managers, project managers and leasing executives. The platform easily accepts leasing assumption updates and job reforecasts from the field along with real-time operating expense information from property managers, which saves time because this data doesn't have to be transferred between multiple users and spreadsheets before being manually reentered in the budgeting tool.
A platform such as Forecast Manager also accommodates rolling budgets, which some property managers prefer because the information is more current than annual budgeting. Planners have budget-to-actual comparison reports as well as tenant revenue breakdowns to help with budget variance analysis and reporting.
A system that houses all data in a single location also makes it easy to drill to the root cause of an under-performing asset - all the way to individual transactions and operational details, much more rapidly and easily than is possible with spreadsheets. Integrated budgeting and forecasting platforms prepare for long- and short-term risk by accurately forecasting, modeling and budgeting for properties and the entire portfolio. Having tenant-level lease details in the same system with budgeting produces accurate revenue forecasting.
Another advantage of this kind of budgeting platform is a seamless connection to the valuation process. The system can feed the basic lease, expenses and construction data into a valuation model to easily determine property values.
Dedicated technology platforms that integrate budgeting into operational elements, such as the deal pipeline and construction projects, help commercial property management companies work more efficiently and be more responsive to their stakeholders. That paves the way for reduced overall risk, stronger portfolio growth and profitability, improved collaboration among internal teammates, better investment community guidance and more accurate monitoring of the business. So, if you're a commercial operator looking for better insight into your business, you might consider technology that strengthens your grasp on the budgeting process.
This Week's Sponsor
Yardi® develops and supports industry-leading investment and property management software for all types and sizes of real estate companies. With 8,000 employees, Yardi is working with clients globally to drive significant innovation in the real estate industry. For more information on how Yardi is Energized for Tomorrow, visit yardi.com.
Read Next