Tours Overview
CoRE Tech is pleased to announce the addition of the RE Tech Innovation Tours to the conference agenda! These tours are scheduled on Wednesday, November 13 and Friday, November 15 in Silicon Valley. Tour attendees will have the unique opportunity to visit several of the most innovative companies and projects in the region.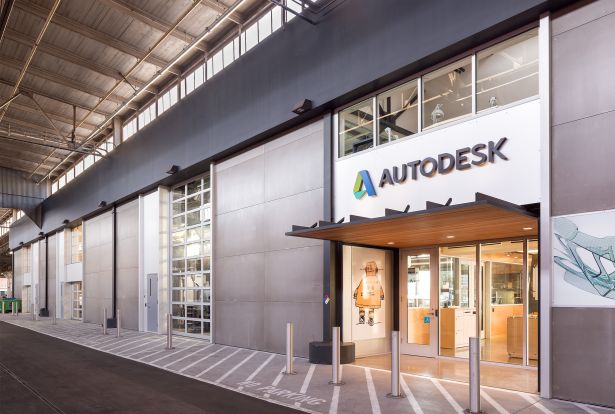 Autodesk Innovation Gallery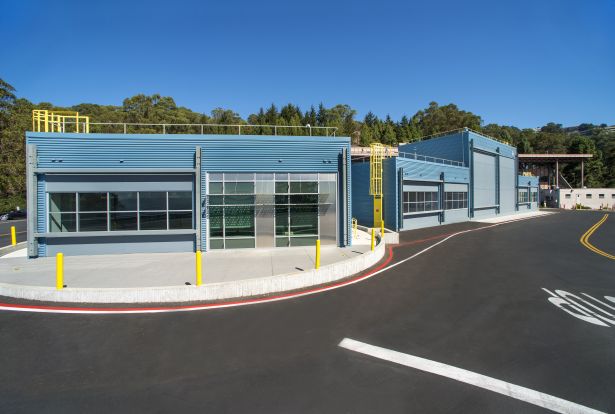 FLEXLAB© Lawrence Berkeley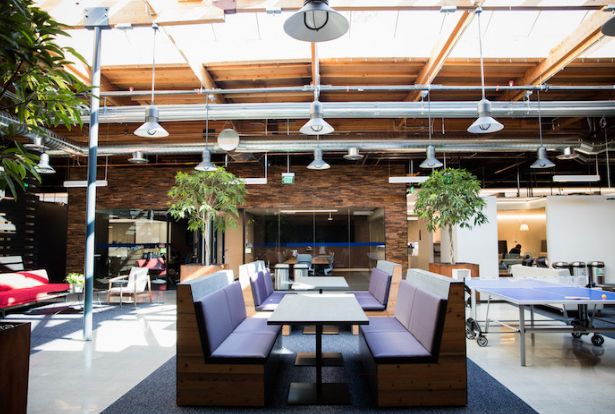 LinkedIn's NextGen Sunnyvale Facilities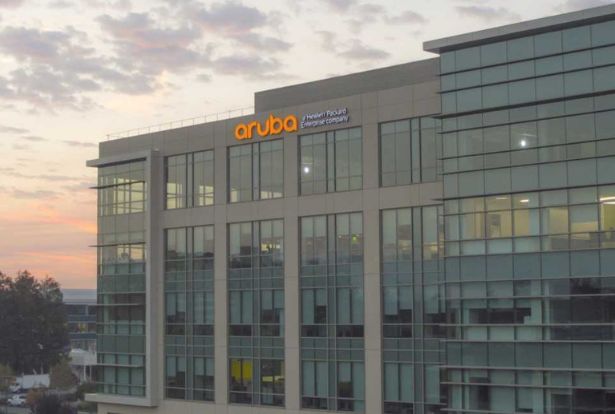 Aruba HQ Smart Digital Workplace
ADDITIONAL TOURS TO BE ANNOUNCED. COMPLETE DETAILS COMING SOON!