ADVISORY NEWSLETTERS

Vol. 17 No. 19 – 5/10/2017
Improve Your View with Asset Manager Dashboards
Tom Dragmen, Manager, Global Solutions, Yardi
Real estate asset and investment portfolio managers need to maximize asset performance and value. Doing that requires complete and accurate information. What are their best options for getting it?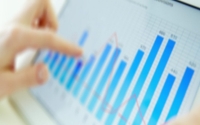 Many asset managers have traditionally relied on a best-of-breed system built from niche software providers that serve the various functional categories in asset management – leasing and deal management, construction and development, operations and maintenance and financials. Under this approach, each system supplies its set of specialized data to a warehouse. Once the data is standardized, comprehensive reporting and dashboards that illustrate performance measures from the various systems is possible. However, sharing and normalizing data across these systems can be difficult, time-consuming and complex. The resulting product also doesn't allow drilling through the dashboards' charts to the underlying raw data. Any other approach that coordinates reporting from disparate systems is similarly manually intensive, making the development of a single comprehensive asset management dashboard from any best-of-breed approach extremely challenging.

The end-to-end approach
An alternative to the best-of-breed model calls for using a single connected ERP platform. Such a system can easily provide a single dashboard that integrates asset management, operations, forecasting, financials, construction and leasing data. This approach eliminates data silos and the time-consuming, costly data normalization required to populate a data warehouse with meaningful performance measures across all functional areas of a business. Insight into key performance metrics presented by dashboards tailored to their needs helps asset managers, analysts, portfolio managers, investment officers and other real estate professionals work more efficiently and make informed decisions that increase and create value for real estate assets.

Asset manager dashboards provide graphical representations of raw data for detailed analysis along with tools for interacting with and evaluating business performance, ultimately creating a complete view of the business. It's a true end-to-end view that encompasses acquisition, development, lease-up, maintenance and operations, all in a single view.

With a single source of information, asset manager dashboards display performance measures and metrics in charts that are drillable to the underlying detailed data. For example, users can view a chart of upcoming expiring areas and drill to the individual expiring leases, all the way to the rent schedule and lease terms. They can also manipulate data and charts on the fly to gain unique insights that aren't easily determined from static reports. Other options include changing a chart's time scale, magnifying trending information and making issues easier to spot. In addition, color coding can be applied to flag performance outliers and make them easily recognizable.

A fully integrated solution delivers asset and portfolio managers:
Revenue growth forecasts gleaned from leasing deals in the pipeline and their stages

Accurate assessment of revenue potential derived from trends in pipeline deals' rent-per-square-foot information

Insight into industry or tenant risk exposure from expiring area and rent determined by region, asset class or tenant industry classification

Deployment of capital spending from construction and development projects' forecasted costs to complete, actual expenditures to date, and budget remaining to evaluate

Identification of operations-related controllable expenses

Financial and leasing forecasts
Imagine being able to review your deal pipeline and instantly make decisions on the economics of a lease with the rent-per-square-foot market trends across your portfolio available at your fingertips. Furthermore, asset manager dashboards can easily tie together controllable operations expenses with leased and occupancy percentages to obtain unique insights into the business. And you can evaluate industry exposure when considering how a new tenant will impact the industry mix of the portfolio.
Value creation demands a holistic and comprehensive view of assets under management. Planning a successful asset strategy means evaluating the entire business including construction, development, lease deal management, maintenance and operations. To that end, asset manager dashboards deliver a complete view of the business and an array of measurement tools. The single connected solution approach also allows an organization to simplify its IT footprint, reduce total cost of ownership, and gain a comprehensive view of portfolios and assets in a much shorter time frame than is possible with best-of-breed approaches.
This Week's Sponsor
Now in its fourth decade, Yardi® is committed to the design, development and support of software for real estate investment management and property management. With the Yardi Commercial Suite™, Yardi Multifamily Suite™, Yardi Investment Suite™ and Yardi Orion™ Business Intelligence, the Yardi Voyager® platform is a complete real estate management solution. It includes operations, accounting and ancillary processes and services with portfolio-wide business intelligence and platform-wide mobility. Yardi is based in Santa Barbara, Calif., and serves clients worldwide from offices in North America, Asia, Australia, Europe and the Middle East. For more information, visit www.yardi.com.
Realcomm News

Innovation Tech Tours | Register Now!
Join us as we visit TEN extraordinary locations around San Diego that demonstrate the latest technologies and innovations impacting the commercial, corporate and institutional real estate industry.
The following
Innovation Tech Tours
will be presented
(subject to change):
CALIT2 | Qualcomm Institute | UCSD
Qualcomm | Smart Campus
Sempra Energy HQ
ScaleMatrix | Data Center and Genomics Accelerator
UCSD | Advanced Energy Park
Solterra EcoLuxury Net-Zero Apartment Community
Carlsbad Desalination Plant
J. Craig Venter Institute
San Diego Smart Airport
East Village | 21st Century Neighborhood
Tours are available to all
REGISTERED
conference attendees. Each tour will have a limited capacity and registration will be on a first-come, first-served basis. Please note that there will be a fee to attend one or more of these tours.
Not registered for the conference yet?
Register NOW!
UPCOMING REALCOMM WEBINARS
How Enterprise Systems and Third-Party Integrations are Influencing Investment Management During the Extreme Makeover of CRE Tech 5.0 - 1/25/2018
Realcomm 2017 focused heavily on the Commercial Real Estate evolution from CRE Tech 1.0 to 5.0. Nothing could be more evident of this extreme makeover than the pace at which our enterprise giants are introducing new functions and feature sets in the Investment Management space. When combined with the introduction of innovative SaaS third-party tools that integrate seamlessly with existing deployed systems, the feature-rich environment is transforming the technology landscape for investment managers. From fundraising and capital management, to buy/sell analytics, to the entire investor experience, these capabilities are empowering companies in entirely new ways. Join our fast-paced discussion to hear about the very latest innovative aspects of this digital transformation.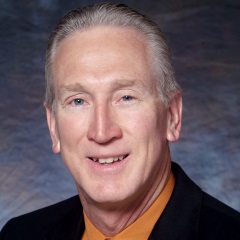 Chuck Niswonger
NiceNets Consulting
Chuck Niswonger
President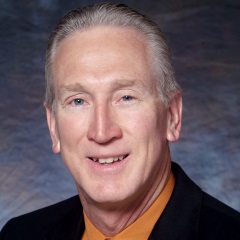 Chuck Niswonger
President
NiceNets Consulting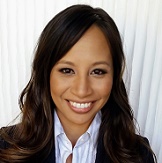 Hazel Mann
KBS Realty Advisors
Hazel Mann
Manager, Strategic Business & Technology Intelligence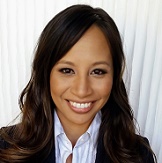 Hazel Mann
Manager, Strategic Business & Technology Intelligence
KBS Realty Advisors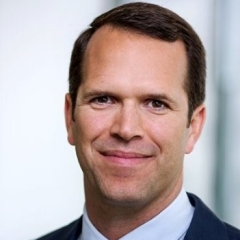 Grant Rickhoff
American Realty Advisors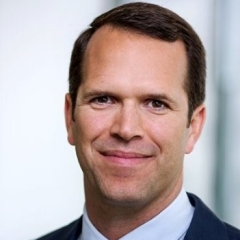 Grant Rickhoff
SVP, IT
American Realty Advisors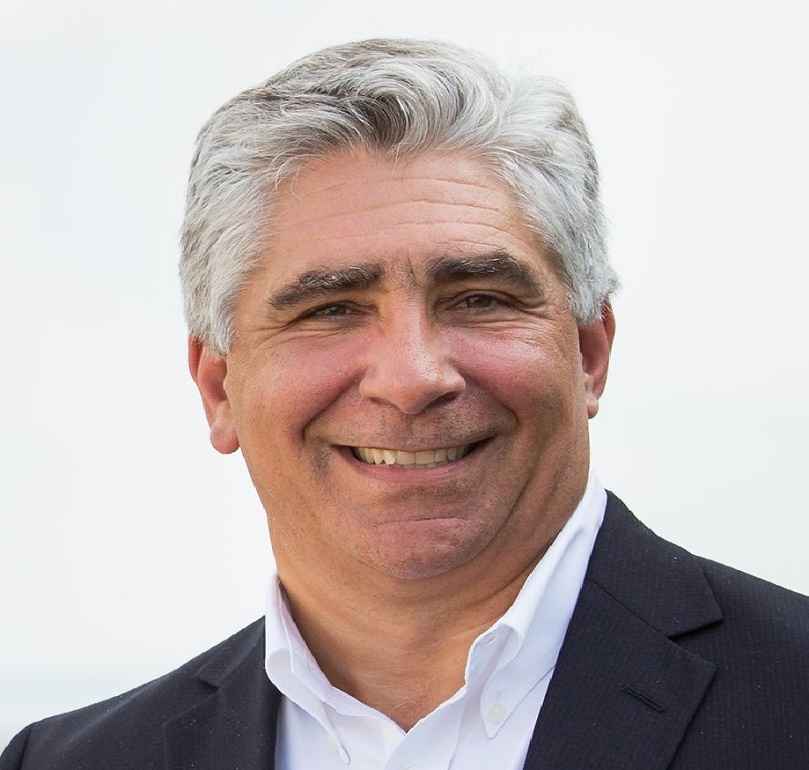 Scott Tavolacci
Industry Principal for Investment Management Solutions
Scott current serves as the Industry Principal for Investment Management Solutions at Yardi Systems. He has almost 30 years' experience working in t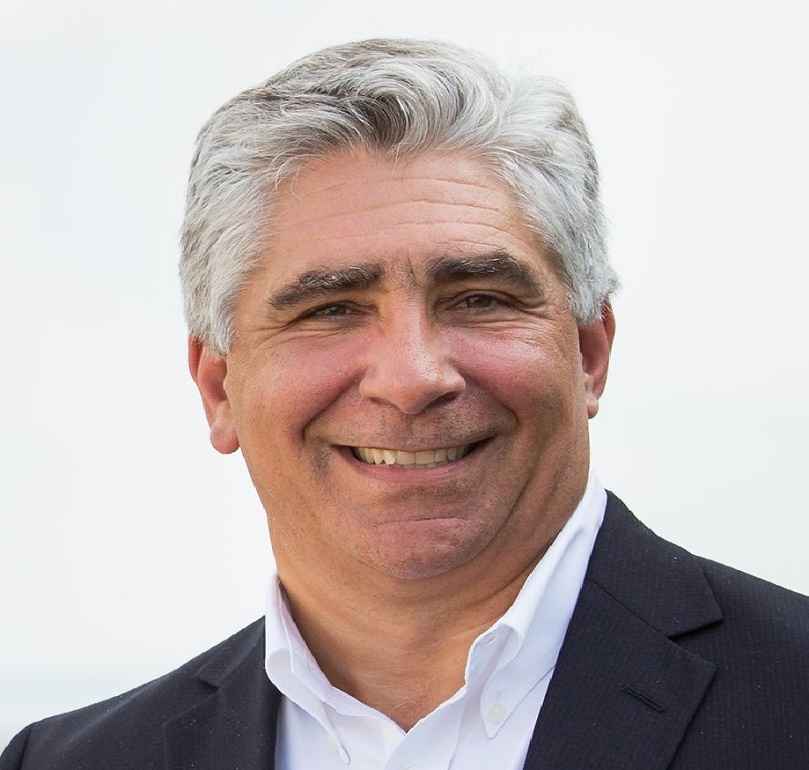 Scott Tavolacci
Industry Principal for Investment Management Solutions
Yardi
Scott current serves as the Industry Principal for Investment Management Solutions at Yardi Systems. He has almost 30 years' experience working in the real estate software technology field and has been engaged by hundreds of real estate companies in selecting and deploying software technology. He started in financial and real estate technology consulting with the public accounting firm of Laventhal and Horwath, and went on to manage a real estate technology consulting practice for numerous years. Since then, Scott has worked for a number real estate software companies in various roles from consulting to develop to National/Institutional Account Management. He currently works for Yardi Systems assisting their Private Equity Real Estate clients create efficiencies with software technology in their front to back office operations.

Joseph Ferguson
REdirect Consulting

Joseph Ferguson
REdirect Consulting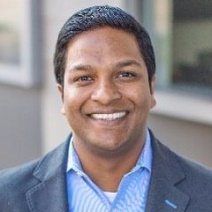 Dhinaker Dhandi
Altus Group
Dhinaker Dhandi
VP of ARGUS Platform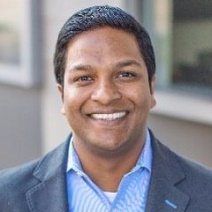 Dhinaker Dhandi
VP of ARGUS Platform
Altus Group