ADVISORY NEWSLETTERS

Vol. 17 No. 14 – 4/5/2017
NEWS ALERT: CBRE Unveils Smart Building Client Experience Center
NEWS
CBRE Group, Inc. recently announced the opening of a Smart Building Client Experience Center (CEC) to spotlight leading building technology solutions. Located outside Milwaukee in the Gateway West Commerce Center, CBRE's Smart Building Client Experience Center is a 34,000-square-foot, Class-A office building that has been designed, built and managed as a showcase headquarters of CBRE|ESI, the company's smart building solutions business.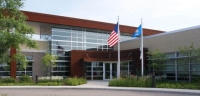 CBRE's CEC is one of just six buildings in the world that have earned a Triple LEED Platinum rating. It has also achieved an Energy Star rating of 99, an impressive achievement for this facility type and location. The center evaluates new technologies on behalf of corporate clients, equipment, and technology partners around the globe.

Capabilities include the ability to track an occupant from arrival on site to departure, with real-time capability to adjust air quality, temperature, light, audio, and visual capabilities based on movement throughout the environment. CBRE|ESI uses an advanced integration and analytics platform to securely gather and analyze data from sensors, various building systems, meters, and other devices. Best practices for network security and internet-of-things (IoT) design are showcased throughout the facility.

CBRE|ESI's CEC also demonstrates the tangible results of cost reduction and environmental stewardship clients can achieve. The center itself performed 41% more efficiently than design models had projected. It also eliminated 223 tons of CO2 (equivalent of consuming 25,000 gallons of gasoline) in the building's first year of occupancy.

"The smart building process, expertise, and technology within CBRE|ESI create tremendous value for both individual facilities and global portfolios,"said Bill Concannon, CEO of CBRE's Global Workplace Solutions. "We provide transparent assurance to our clients that their facilities are operating efficiently and optimally through the right combination of people, process and technology, while simultaneously enhancing the workplace experience for their clients and occupants."

By opening the CBRE|ESI headquarters space to clients as an experience center, CBRE seeks to show building owners and occupiers how the blend of intelligent design, advanced technology, proactive operations planning, and strategic maintenance protocols can be applied to achieve optimal facilities performance.

CBRE|ESI, whose mission is "smarter buildings, smarter workplaces," was founded in 1986 and was acquired by CBRE in 2015. It employs 70 engineers, designers, developers, and data scientists who provide solutions for building automation, systems integration, security, life safety, energy services, and building operations. Originally operated as a stand-alone service line within CBRE, the market demand and client interest of Smart Buildings has prompted the company to integrate CBRE|ESI services into the firm's Global Workplace Solutions enterprise facilities management offering.
This Week's Sponsor
Altus Group, the makers of ARGUS and Voyanta, is the leading provider of CRE solutions worldwide. Our technology and industry consulting expertise gives our clients the knowledge and insights to form forward-looking perspectives, giving them a significant competitive advantage in a dynamic and ever-changing marketplace. Whether you're budgeting for your properties, making strategic decisions about acquisitions or working with different teams, different organizations and different data, we can bring it all together. For more information, visit www.altusgroup.com.
Realcomm News
RE Tech Innovation Tours | NEW Projects Added!

Two new projects have been added to the RE Tech Innovation Tours on June 13 & 16. Attendees can now choose to visit ScaleMatrix, an Advanced Data Center and Genomics Accelerator or Solterra, the latest concept for EcoLuxury, Net-Zero Apartment Communities.

Join us and visit one or two of the following TEN extraordinary locations around San Diego that demonstrate the latest technologies and innovations impacting the commercial, corporate and institutional real estate industry.
CALIT2 | Qualcomm Institute | UCSD
Carlsbad Desalination Plant
Qualcomm | Smart Campus
Sempra Energy HQ
UCSD | Advanced Energy Park
SD East Village | 21st Century Neighborhood
J. Craig Venter Institute (JCVI)
San Diego Smart Airport
Solterra
Scale Matrix
Registration
for the tours is available to all REGISTERED conference attendees. Each tour will have a limited capacity and registration will be on a first-come, first-served basis. Please note that there will be a fee to attend one or more of these tours.
UPCOMING REALCOMM WEBINARS
How Enterprise Systems and Third-Party Integrations are Influencing Investment Management During the Extreme Makeover of CRE Tech 5.0 - 1/25/2018
Realcomm 2017 focused heavily on the Commercial Real Estate evolution from CRE Tech 1.0 to 5.0. Nothing could be more evident of this extreme makeover than the pace at which our enterprise giants are introducing new functions and feature sets in the Investment Management space. When combined with the introduction of innovative SaaS third-party tools that integrate seamlessly with existing deployed systems, the feature-rich environment is transforming the technology landscape for investment managers. From fundraising and capital management, to buy/sell analytics, to the entire investor experience, these capabilities are empowering companies in entirely new ways. Join our fast-paced discussion to hear about the very latest innovative aspects of this digital transformation.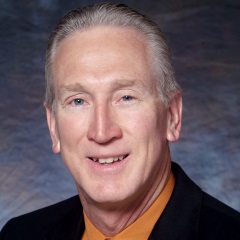 Chuck Niswonger
NiceNets Consulting
Chuck Niswonger
President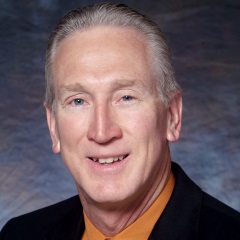 Chuck Niswonger
President
NiceNets Consulting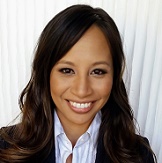 Hazel Mann
KBS Realty Advisors
Hazel Mann
Manager, Strategic Business & Technology Intelligence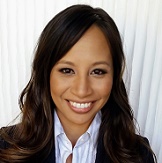 Hazel Mann
Manager, Strategic Business & Technology Intelligence
KBS Realty Advisors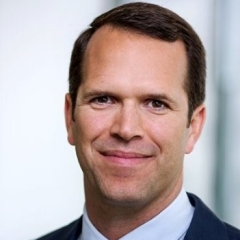 Grant Rickhoff
American Realty Advisors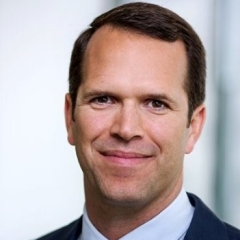 Grant Rickhoff
SVP, IT
American Realty Advisors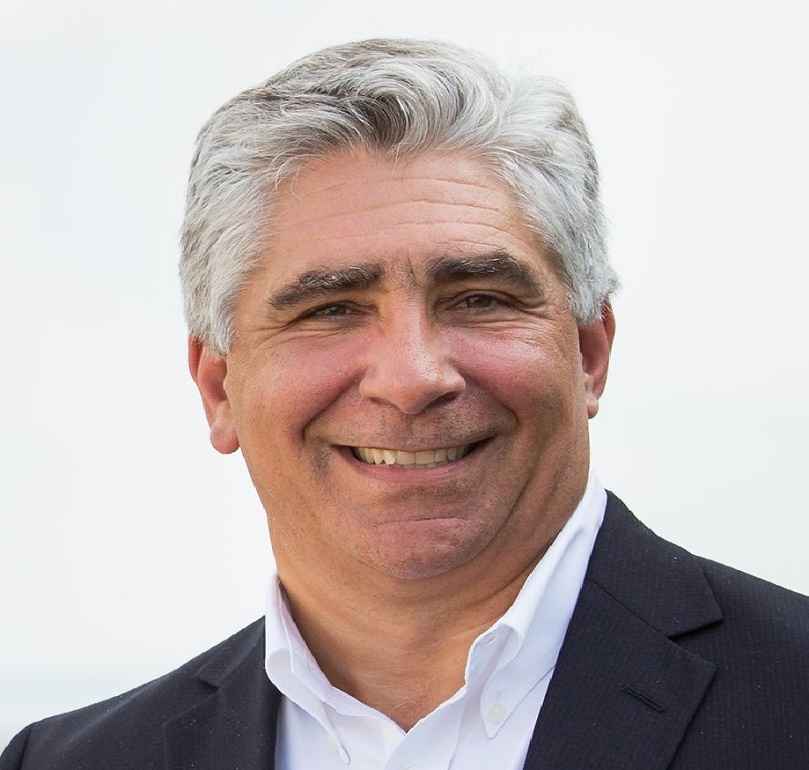 Scott Tavolacci
Industry Principal for Investment Management Solutions
Scott current serves as the Industry Principal for Investment Management Solutions at Yardi Systems. He has almost 30 years' experience working in t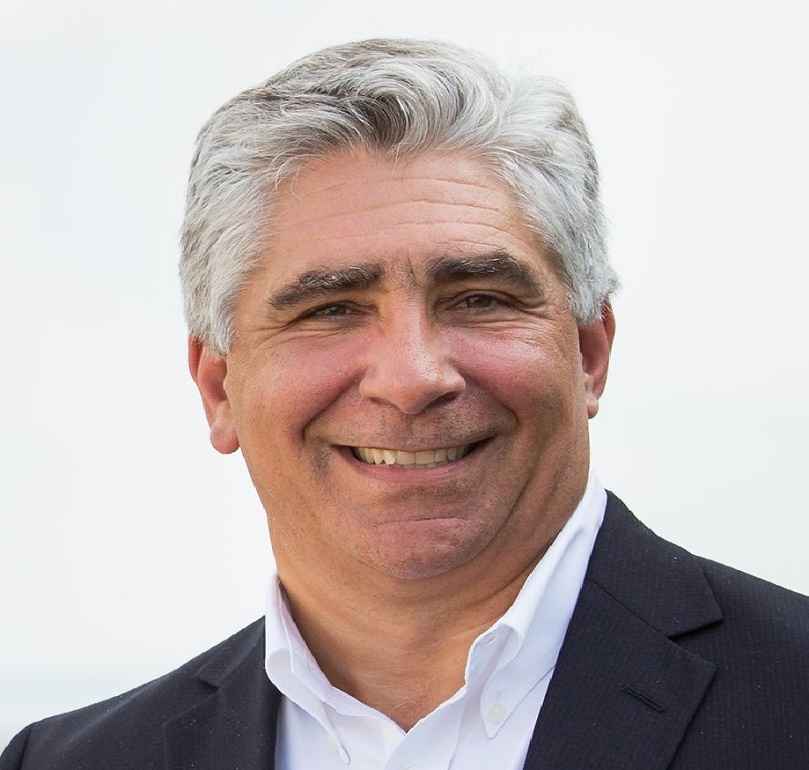 Scott Tavolacci
Industry Principal for Investment Management Solutions
Yardi
Scott current serves as the Industry Principal for Investment Management Solutions at Yardi Systems. He has almost 30 years' experience working in the real estate software technology field and has been engaged by hundreds of real estate companies in selecting and deploying software technology. He started in financial and real estate technology consulting with the public accounting firm of Laventhal and Horwath, and went on to manage a real estate technology consulting practice for numerous years. Since then, Scott has worked for a number real estate software companies in various roles from consulting to develop to National/Institutional Account Management. He currently works for Yardi Systems assisting their Private Equity Real Estate clients create efficiencies with software technology in their front to back office operations.

Joseph Ferguson
REdirect Consulting

Joseph Ferguson
REdirect Consulting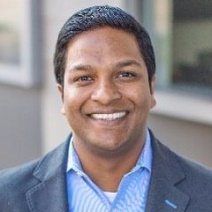 Dhinaker Dhandi
Altus Group
Dhinaker Dhandi
VP of ARGUS Platform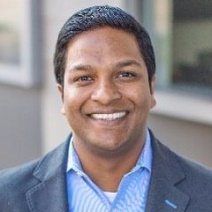 Dhinaker Dhandi
VP of ARGUS Platform
Altus Group