ADVISORY NEWSLETTERS

Vol. 17 No. 2 – 1/11/2017
Retail Technology Advances
Robert Teel, SVP, Global Solutions, Yardi
Developing financially successful retail centers is a challenging task anywhere in the world. Investors and managers involved in retail assets must be sound strategic planners who can successfully assimilate a number of disparate factors, such as demographics, macro and micro economics, as well as cultural and political circumstances. Rising e-commerce makes a competitive business environment even more acute.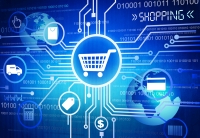 Successful strategies require engaging shoppers with the right product, creating a tenant mix that suits geographic and regional trends, and accommodating local culture, demographics, regional economics and other factors. Many malls are adding themed restaurants and attractions to attract more customers. As consumers start to buy more of their clothing items online, dancing fountains, amusement park experiences, and themed restaurants are almost as important to attracting footfall as an anchor tenant's spring clothing fashions or new video game boxes.

A mall can be regarded as an ecosystem that needs full financial, maintenance and leasing information to be meaningful and easily accessible. Across all markets—the Americas, Asia, Europe, Australia, the Middle East—the tendency toward large malls mean operators must be able to handle large tenant counts. For example, due to the sheer size of the shopping area, instinct and walk-throughs are insufficient for detecting inefficiencies and troubled tenants. Only reliable data and metrics will serve that purpose.

A Single Platform Global 'Glue'
With the retail sector generating more data in a single month than many other vertical real estate markets do in a year, and with investors expecting strong returns for their money, the imperative to store, maintain, manage and utilize retail property data bonds the industry like glue. These operations are as important as inventory, location and demographics in determining the success of a retail center. As a result, retail owners and operators around the world are turning to cloud-based business-wide systems such as Yardi Voyager® to manage the enormous amount of data involved in retail management.

This type of systems lets companies execute all property, financial and ancillary operations such as performance measurement, period closing, invoice processing, business intelligence, budgeting, and more from a single information source. This capability mitigates risk and delivers analytics to desktops and mobile devices in real time. Other applications integrate with a retailer's web presence to give consumers, investors, property managers and vendors an online means to interact in the retail ecosystem.

A business-wide platform also generates business intelligence that unifies property and accounting information to give property managers and investors crucial analysis on retail spaces. When an unhealthy tenant can't pay rent, for example, the landlord suffers, as does the investor. Because percent rent on tenant sales boosts revenue, the monthly sales trend for a tenant is very important for investor ROI. If a coffee shop is selling $1 million worth of coffee per month for two years in a row, but the last three months have been closer to $500,000 per month, that's a graphic indicator that traffic patterns might have changed. That coffee shop will go out of business if the landlord doesn't act, and the investment will suffer.

With portfolios broadening across geographic boundaries, ongoing competitive and regulatory pressures and evolving consumer shopping habits, operators and investors cannot afford to underestimate the importance of managing operations as effectively and efficiently as possible. The value of shaping operational and financial information into meaningful accurate metrics can't be ignored. Whether a European high street, a rural outlet in the United States or a Middle Eastern mega-mall, traditional shops and shopping are here to stay for the foreseeable future despite e-commerce competition, economic slumps and other challenges. But to thrive, retailers and investors must collaborate to adopt new ways of engaging consumers while delivering services that enhance relationships, drive down costs and increase value.
This Week's Sponsor
Now in its fourth decade, Yardi® is committed to the design, development and support of software for real estate investment management and property management. With the Yardi Commercial Suite™, Yardi Multifamily Suite™, Yardi Investment Suite™ and Yardi Orion™ Business Intelligence, the Yardi Voyager® platform is a complete real estate management solution. It includes operations, accounting and ancillary processes and services with portfolio-wide business intelligence and platform-wide mobility. Yardi is based in Santa Barbara, Calif., and serves clients worldwide from offices in North America, Asia, Australia, Europe and the Middle East. For more information, visit www.yardi.com.
UPCOMING REALCOMM WEBINARS
How Enterprise Systems and Third-Party Integrations are Influencing Investment Management During the Extreme Makeover of CRE Tech 5.0 - 1/25/2018
Realcomm 2017 focused heavily on the Commercial Real Estate evolution from CRE Tech 1.0 to 5.0. Nothing could be more evident of this extreme makeover than the pace at which our enterprise giants are introducing new functions and feature sets in the Investment Management space. When combined with the introduction of innovative SaaS third-party tools that integrate seamlessly with existing deployed systems, the feature-rich environment is transforming the technology landscape for investment managers. From fundraising and capital management, to buy/sell analytics, to the entire investor experience, these capabilities are empowering companies in entirely new ways. Join our fast-paced discussion to hear about the very latest innovative aspects of this digital transformation.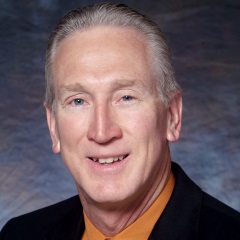 Chuck Niswonger
NiceNets Consulting
Chuck Niswonger
President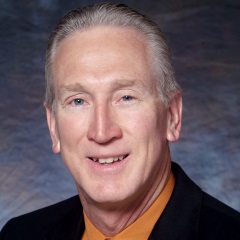 Chuck Niswonger
President
NiceNets Consulting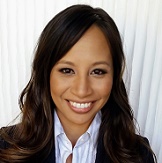 Hazel Mann
KBS Realty Advisors
Hazel Mann
Manager, Strategic Business & Technology Intelligence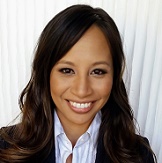 Hazel Mann
Manager, Strategic Business & Technology Intelligence
KBS Realty Advisors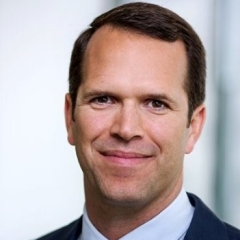 Grant Rickhoff
American Realty Advisors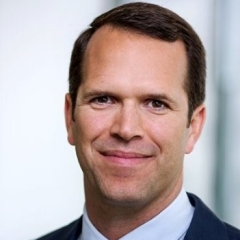 Grant Rickhoff
SVP, IT
American Realty Advisors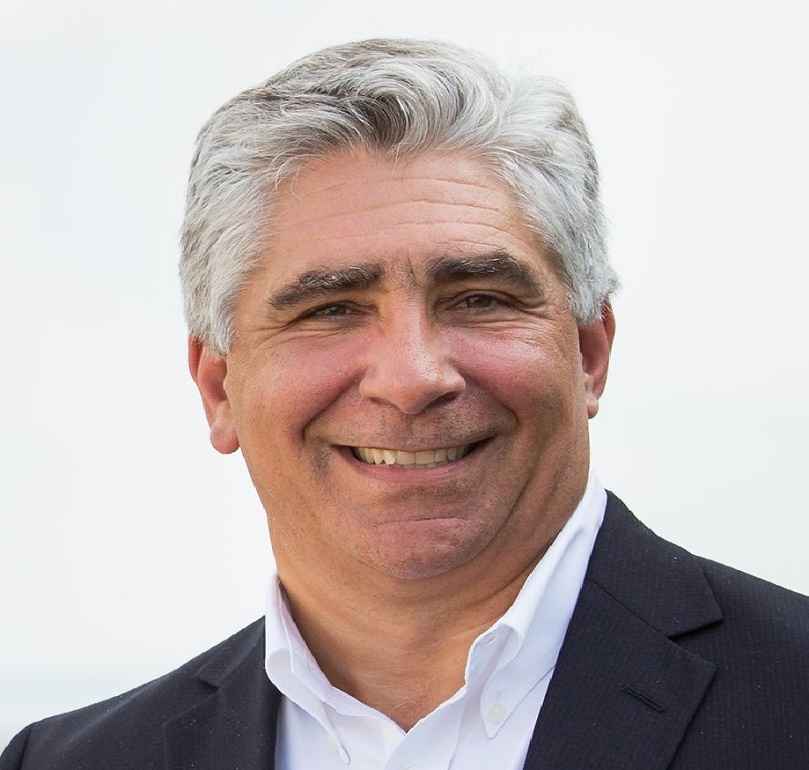 Scott Tavolacci
Industry Principal for Investment Management Solutions
Scott current serves as the Industry Principal for Investment Management Solutions at Yardi Systems. He has almost 30 years' experience working in t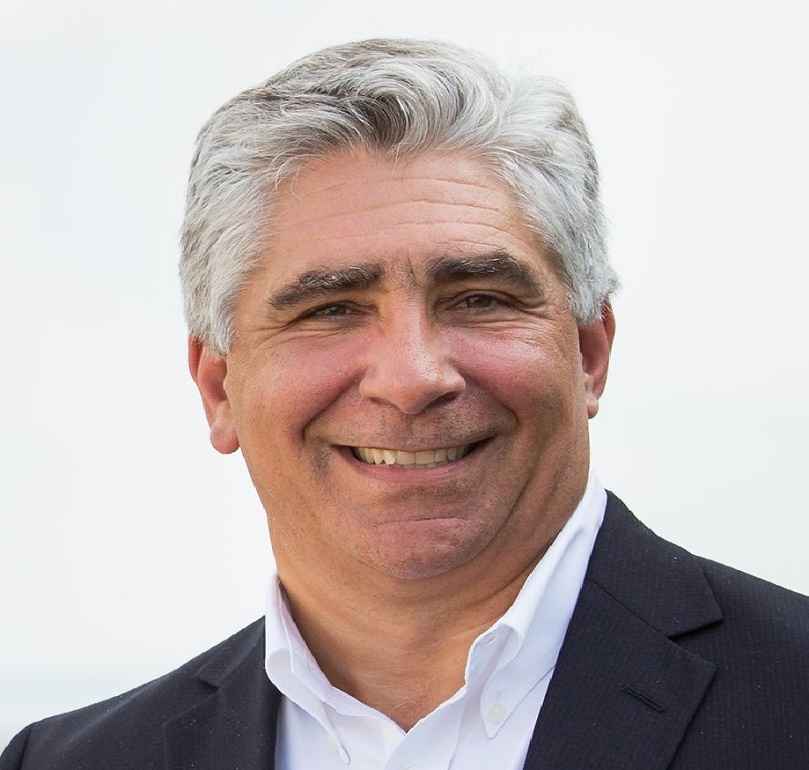 Scott Tavolacci
Industry Principal for Investment Management Solutions
Yardi
Scott current serves as the Industry Principal for Investment Management Solutions at Yardi Systems. He has almost 30 years' experience working in the real estate software technology field and has been engaged by hundreds of real estate companies in selecting and deploying software technology. He started in financial and real estate technology consulting with the public accounting firm of Laventhal and Horwath, and went on to manage a real estate technology consulting practice for numerous years. Since then, Scott has worked for a number real estate software companies in various roles from consulting to develop to National/Institutional Account Management. He currently works for Yardi Systems assisting their Private Equity Real Estate clients create efficiencies with software technology in their front to back office operations.

Joseph Ferguson
REdirect Consulting

Joseph Ferguson
REdirect Consulting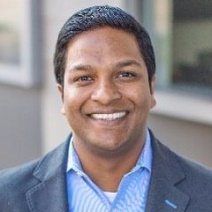 Dhinaker Dhandi
Altus Group
Dhinaker Dhandi
VP of ARGUS Platform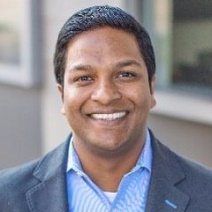 Dhinaker Dhandi
VP of ARGUS Platform
Altus Group