ADVISORY NEWSLETTERS

Vol. 17 No. 2 – 1/11/2017
The Value of Building Data is Being Lost: Where Do You Stand in the Data Analytics Journey?
John Petze, Principal, SkyFoundry & IBcon 2017 Advisory Council Member
The value of your data is being lost – right here, right now as you read this. It's being lost in a fog of technical advances, vendor claims, increasingly sophisticated software features sets, and ever-better data visualization tools. We are pushing the boundaries to constantly advance analytics technology to meet the wide range of applications and the demands resulting from more widespread understanding of data science: distributed analytics architecture, compose-able views, faster analytics processing, and machine learning.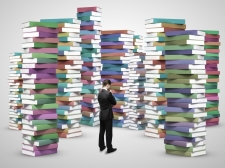 Technological advances are needed – there is no standing still in this rapidly changing field. But the risk created by attention on the latest features and technology is that owners and operators may be put off from getting involved. They may view the subject as too complex and hesitate to begin the journey to data-driven facilities management.

Software we released in early 2011 can still provide more analytic results than most organizations can respond to. The current version is prettier; visualizations are more intuitive; it's easier to setup; it connects to more data sources; it can scale to larger size systems; it has a larger analytics function library; but we could apply version 1.0 to a building today and provide owners with findings directly affecting their bottom line, occupant comfort and satisfaction, as well as the efficiency of their facility management processes. After all, this is about far more than energy savings.

The truth is that you can get tremendous value by starting small, with easily available data. This is probably the most important point for those that have not started to utilize data analytics with their facility and equipment data – you can get started with simple, easy to manage steps that deliver tangible value. You don't need a master plan or initiate a year long process constructing an RFP to begin using data analytics.

Success Requires More than Just Analytic Results – Be Prepared to Act
No matter how advanced the software tools become, the fact remains that analytics don't save money. Only by responding to analytic findings can building owners and operators improve performance of their facilities and financial results. And therein lies the barrier to all of us – software developers, implementation partners and facility managers alike.

Where Does Your Organization Stand in the Data Journey?
The proven benefits of data-driven facilities management are escaping us. Just as unread books on my shelf cannot contribute to my knowledge, unused data cannot inform operators and help improve operations.

Is your organization taking advantage of the data you have already invested in? Do you know what is available? Do you know where it is? Can you get to it easily? (Have you tried?) Do you have a data management plan?

Not having processes and analytics in place is only one issue, however. Perhaps even more painful is when analytics software informs operators of issues, but organizations are unable or unwilling to respond and address those savings opportunities.

What's Holding Us Back?
There is no silver bullet here. Just as buildings themselves are complex and unique, the operational issues involved in running them are complex and highly bespoke to each organization.

That said, some common barriers include:
Guaranteed maintenance programs with a fixed budget line item for maintenance. This may be great for budgeting, but limits the issues that will be addressed under the program. Issues identified by analytics that fall outside of a standard menu, require requests for additional funds.


This is frustrating to operators who understand that the issues identified through analytics can often have near immediate paybacks with measurable return on investment. If a facility manager submitted a capital expense request with a four-month ROI, and ongoing savings after that period, they would likely see that request approved and funds provided. Unfortunately, that same four-month payback is often left unrealized due to different financial measures and procedures used on that side of the house.
Whose Job is it Anyway?
Many organizations operate with a silo structure, and the value of data is lost in the responsibility gap between departments. Energy management teams using analytic tools may uncover significant opportunities for savings, faults in equipment systems, flaws in control sequences etc., but are not empowered to fix them. Those systems are someone else's responsibility – perhaps even someone who is less than excited to see light shown on operational deficiencies – even though they could not possibly have identified the issues because they didn't have the tools to do so.
In the end, planning is paramount. Organizations can only move to data-driven facilities management and benefit from the improved visibility and better decision making they enable if the organizational culture and processes support it – from the top.
How Do I Know if My Organization is Ready?
Does your budgeting process allow for additional expenditures consideration if they have compelling return on investment?

Are facility managers empowered to bring deficiencies to light without fear of reprisal?

Do you have good quality relationships with vendors that support your building systems (HVAC, controls) so they will work with you to address findings?

Does top management create a culture that supports training staff and setting clear communication goals to operate buildings in the best way possible?.
Closing Thoughts
Effective, reliable software enables improvement in buildings of all sizes and types: commercial, retail, and institutional. The software is for people that care about the operation of their facilities and want them to run properly, efficiently and comfortably. If that describes your organization, data analytics can help you get there. There is ample evidence to show how different organizations are using data analytics to improve their bottom line.
Data is here to stay. It's been proven that operational data can generate tremendous value for those that take steps to use it. So don't let the tidal wave of technology and market noise deter you from taking that initial step. It's a great journey with financial return available at every step.
This Week's Sponsor
Now in its fourth decade, Yardi® is committed to the design, development and support of software for real estate investment management and property management. With the Yardi Commercial Suite™, Yardi Multifamily Suite™, Yardi Investment Suite™ and Yardi Orion™ Business Intelligence, the Yardi Voyager® platform is a complete real estate management solution. It includes operations, accounting and ancillary processes and services with portfolio-wide business intelligence and platform-wide mobility. Yardi is based in Santa Barbara, Calif., and serves clients worldwide from offices in North America, Asia, Australia, Europe and the Middle East. For more information, visit www.yardi.com.
UPCOMING REALCOMM WEBINARS
How Enterprise Systems and Third-Party Integrations are Influencing Investment Management During the Extreme Makeover of CRE Tech 5.0 - 1/25/2018
Realcomm 2017 focused heavily on the Commercial Real Estate evolution from CRE Tech 1.0 to 5.0. Nothing could be more evident of this extreme makeover than the pace at which our enterprise giants are introducing new functions and feature sets in the Investment Management space. When combined with the introduction of innovative SaaS third-party tools that integrate seamlessly with existing deployed systems, the feature-rich environment is transforming the technology landscape for investment managers. From fundraising and capital management, to buy/sell analytics, to the entire investor experience, these capabilities are empowering companies in entirely new ways. Join our fast-paced discussion to hear about the very latest innovative aspects of this digital transformation.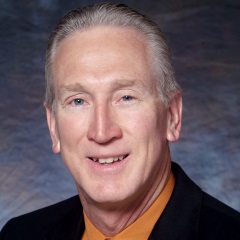 Chuck Niswonger
NiceNets Consulting
Chuck Niswonger
President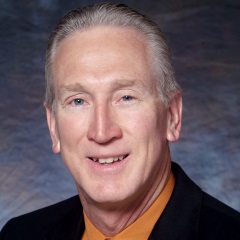 Chuck Niswonger
President
NiceNets Consulting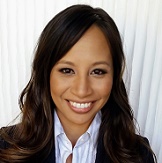 Hazel Mann
KBS Realty Advisors
Hazel Mann
Manager, Strategic Business & Technology Intelligence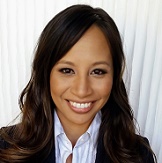 Hazel Mann
Manager, Strategic Business & Technology Intelligence
KBS Realty Advisors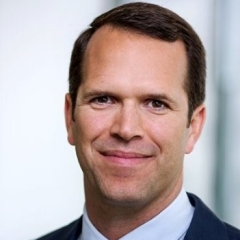 Grant Rickhoff
American Realty Advisors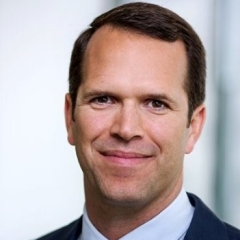 Grant Rickhoff
SVP, IT
American Realty Advisors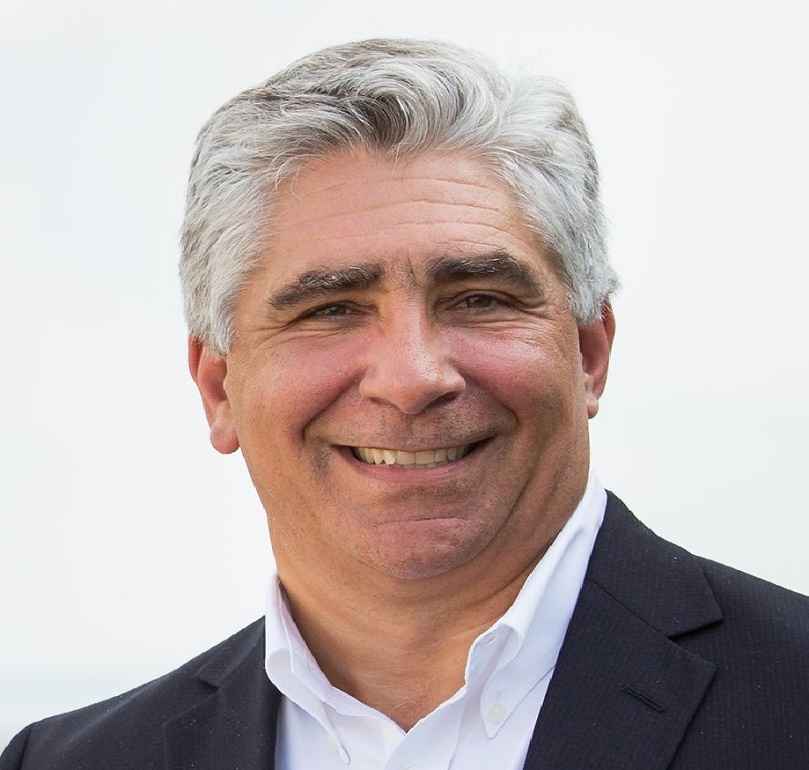 Scott Tavolacci
Industry Principal for Investment Management Solutions
Scott current serves as the Industry Principal for Investment Management Solutions at Yardi Systems. He has almost 30 years' experience working in t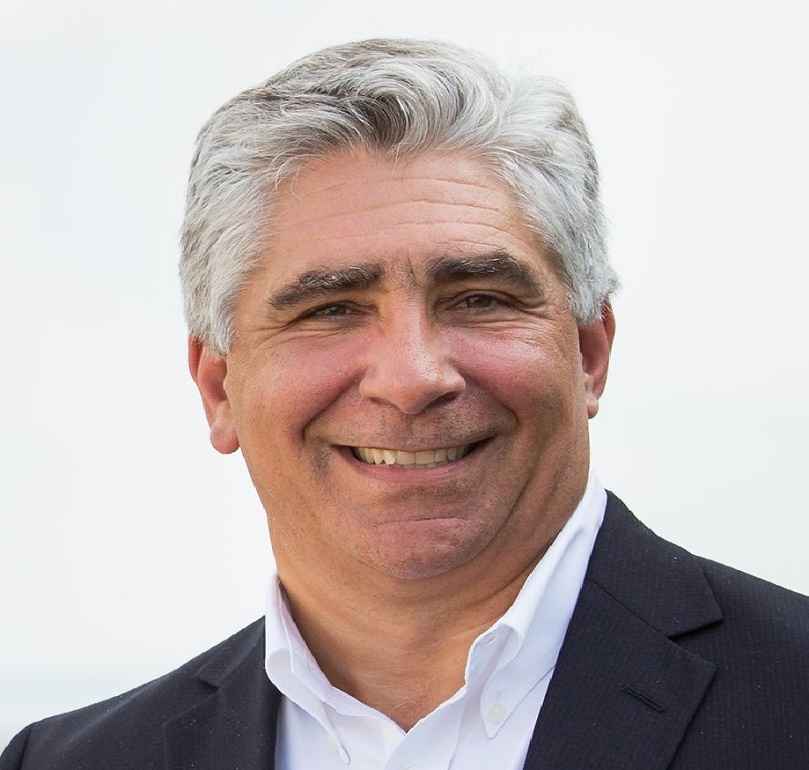 Scott Tavolacci
Industry Principal for Investment Management Solutions
Yardi
Scott current serves as the Industry Principal for Investment Management Solutions at Yardi Systems. He has almost 30 years' experience working in the real estate software technology field and has been engaged by hundreds of real estate companies in selecting and deploying software technology. He started in financial and real estate technology consulting with the public accounting firm of Laventhal and Horwath, and went on to manage a real estate technology consulting practice for numerous years. Since then, Scott has worked for a number real estate software companies in various roles from consulting to develop to National/Institutional Account Management. He currently works for Yardi Systems assisting their Private Equity Real Estate clients create efficiencies with software technology in their front to back office operations.

Joseph Ferguson
REdirect Consulting

Joseph Ferguson
REdirect Consulting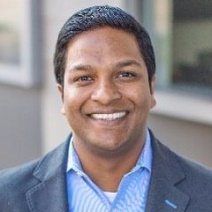 Dhinaker Dhandi
Altus Group
Dhinaker Dhandi
VP of ARGUS Platform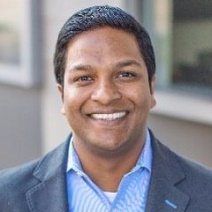 Dhinaker Dhandi
VP of ARGUS Platform
Altus Group